the bizarre sound of our own confused existence
the bizarre sound of the strangely stopped world
the bizarre sensation of hearing it
just like that
every day
maybe for the first time
something tells me that this is maybe a gift
a gift of these bizarre times
www.ewelinaskowronska.com
____________________________________________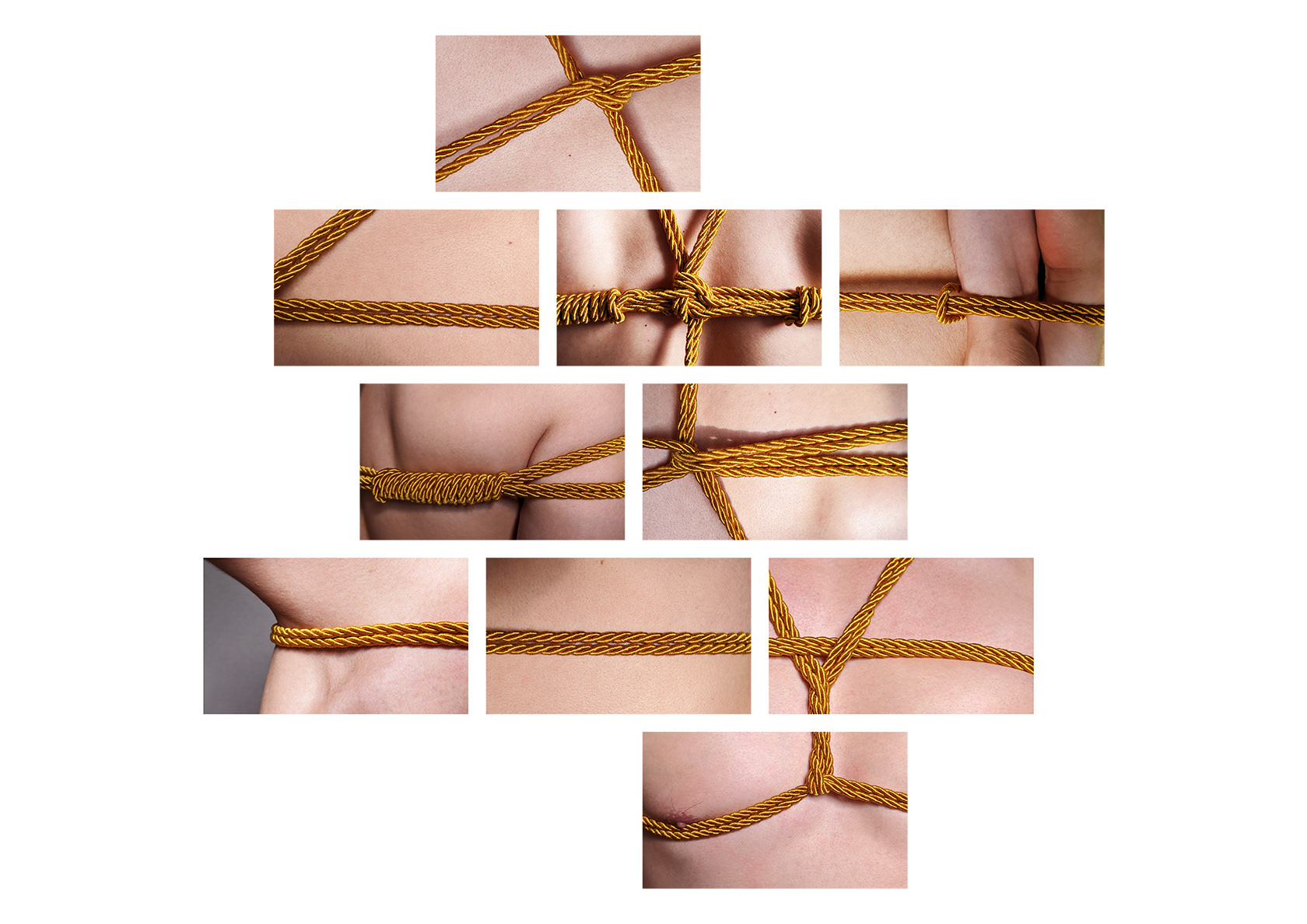 -what's the safeword?
-stop?
-no, too subtle

-twenty-six?
-no, a bit confusing
-serendipity?
- no, very mood breaking
-golden?
-now we are talking
____________________________________________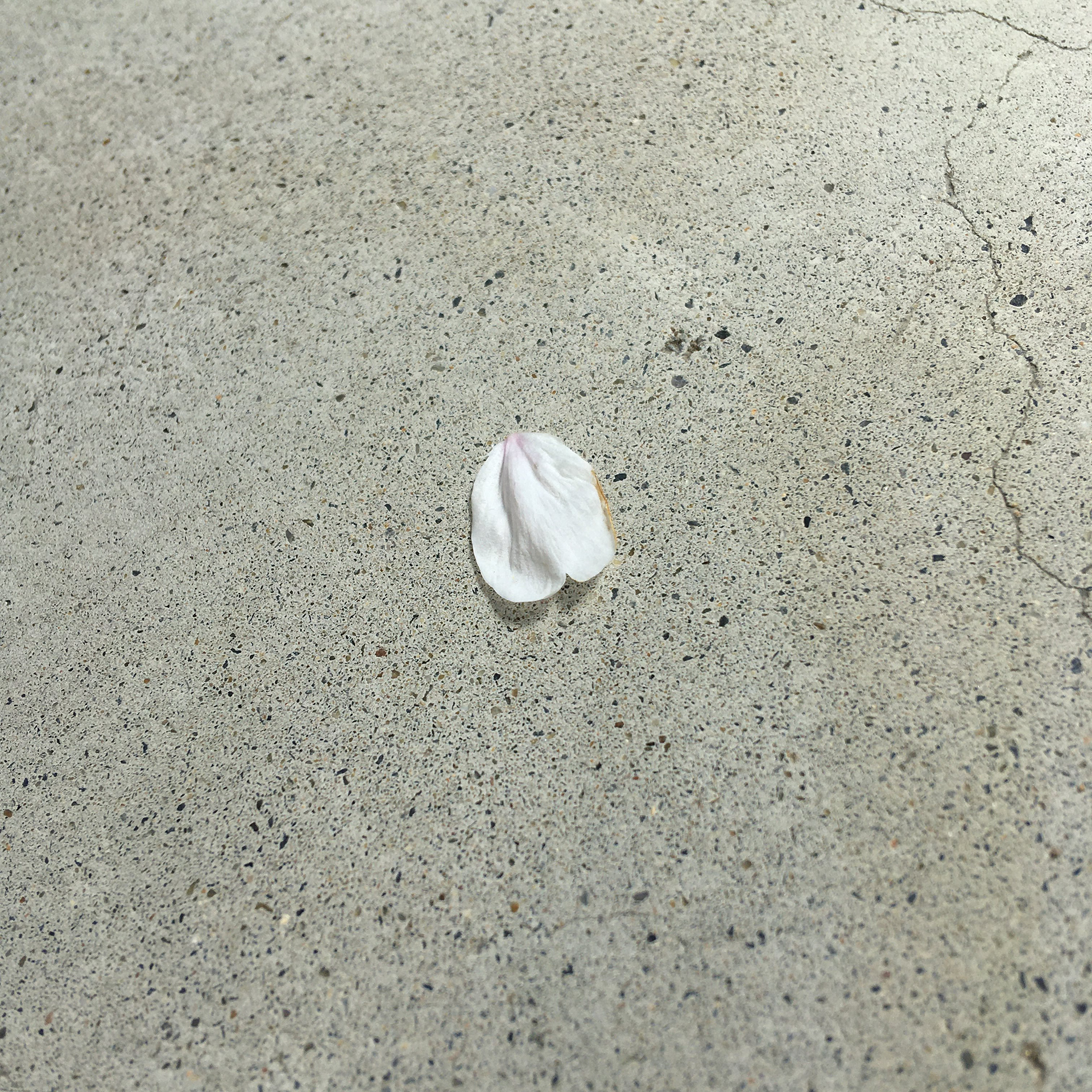 Quarantine ambient track made with Korg DS10
____________________________________________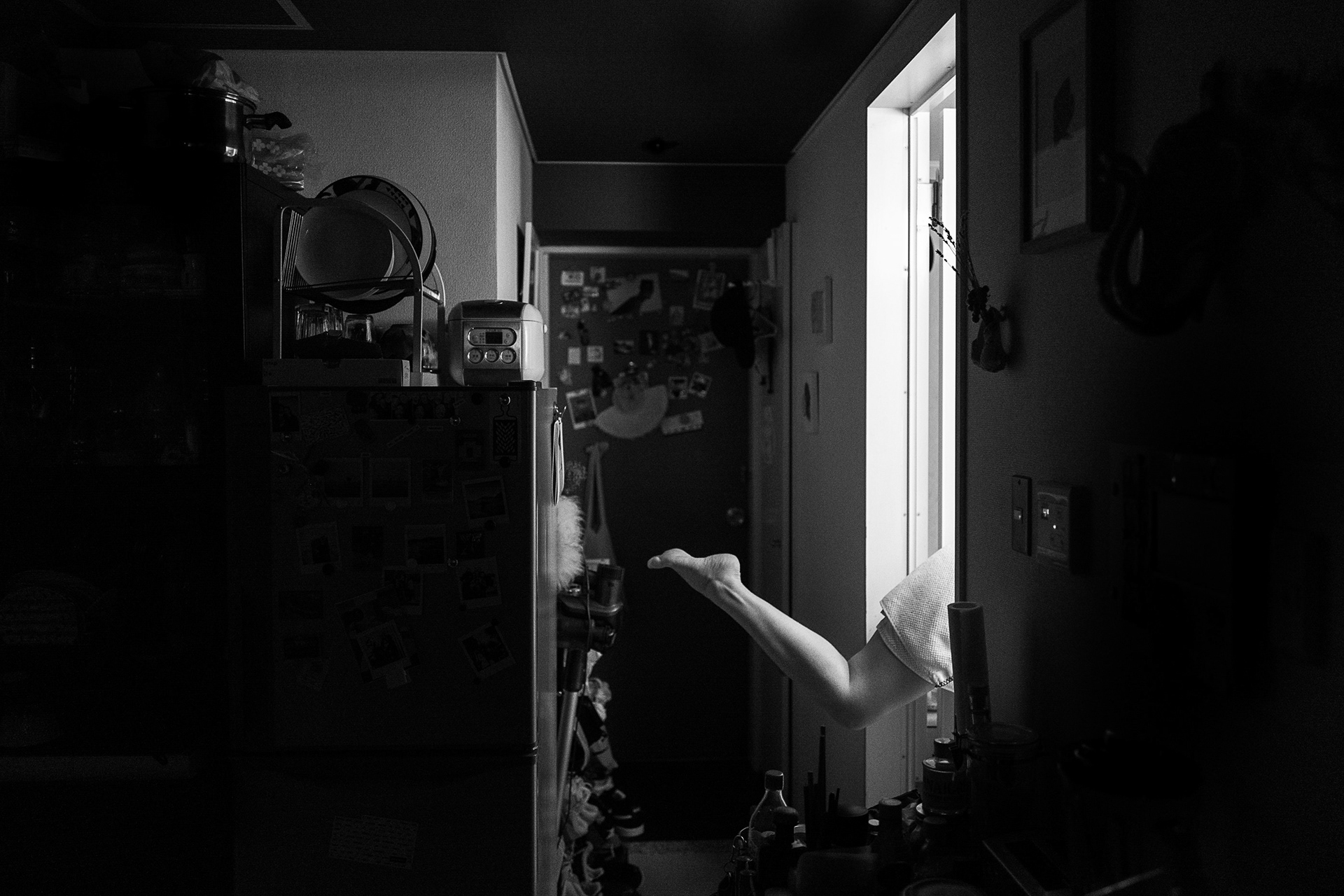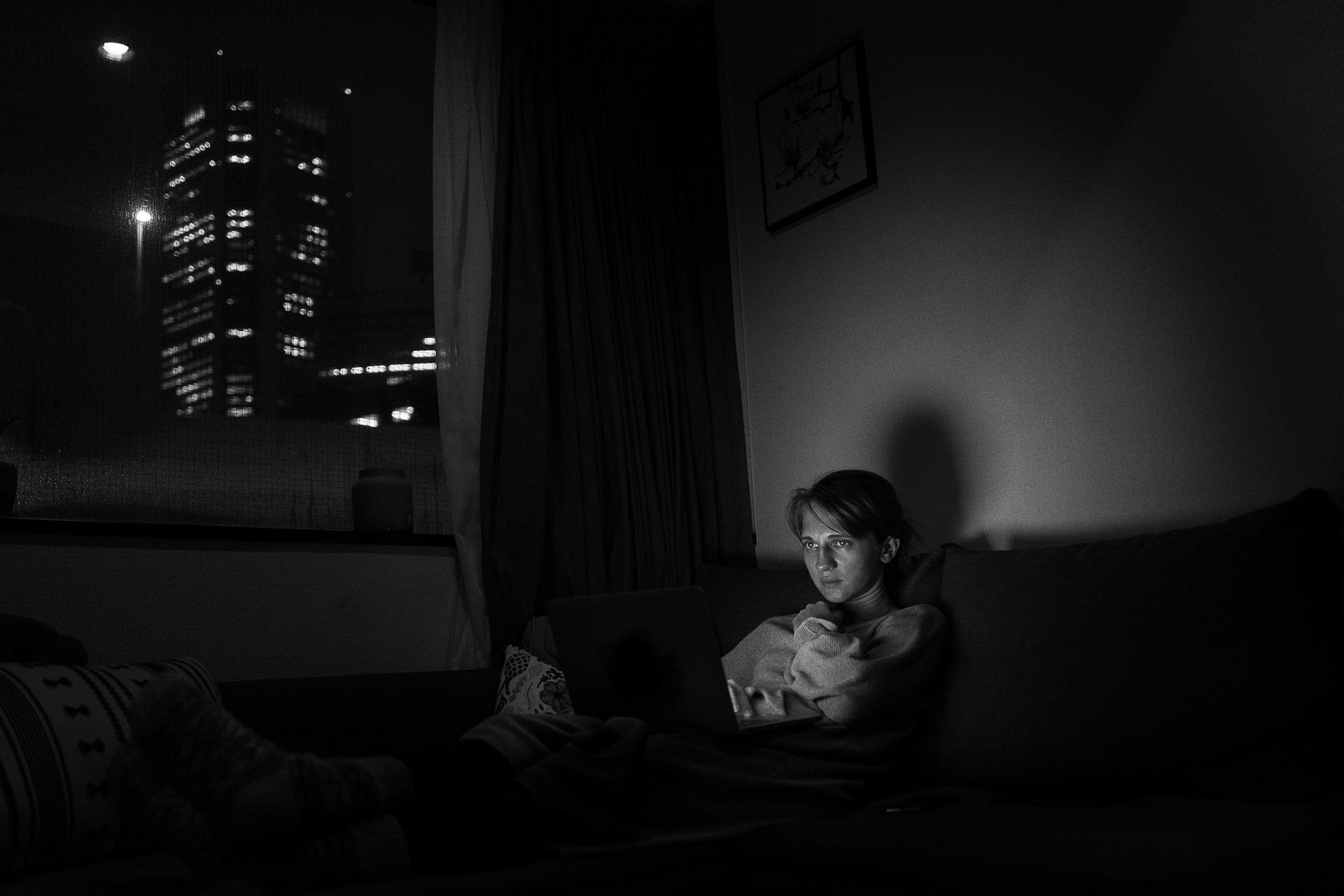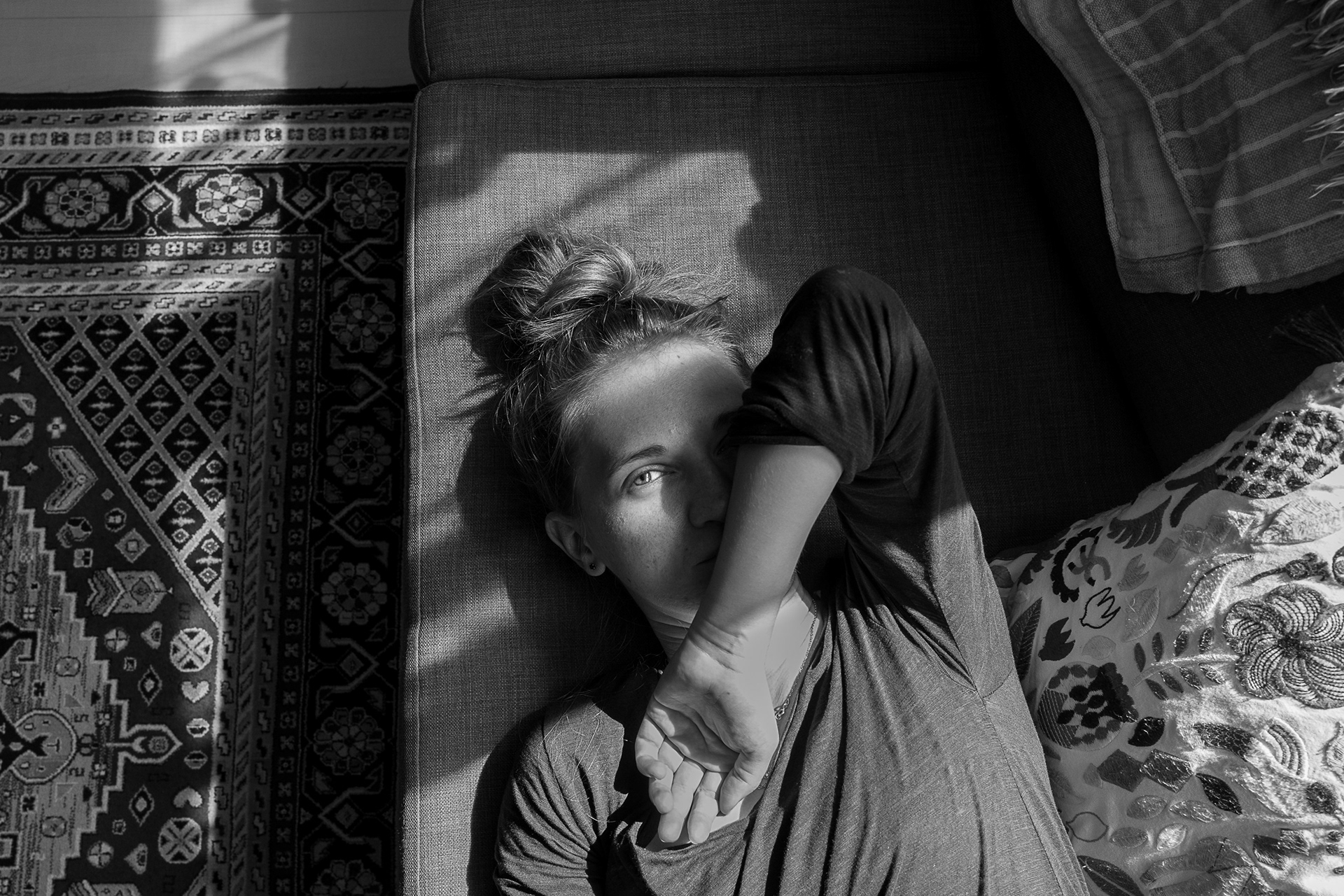 During this time of our life, all of sudden so many things became limited
It seems quite the opposite of 'freedom', however, this opens up different perspectives and realisations which shows me other ways of freedom.
Since I can't take many photos outside, I've started taking photos of my wife at home everyday.
Our apartment is not big, so I have to find different angles, lightings and situations day by day.
At the beginning I wasn't sure how long I would continue and be able to keep doing it. But it turns out that it became my daily routine after 4 weeks.
Me and my wife, Julie, found so much time together at home these days and we enjoy this time actually.
Generally, our time is limited to 24 hours a day, and now we use these 24 hours very differently.
We talk more, eat together every meal, watch more movies together and definitely see each other much more.
And through this daily photo challenge, I see her through many different angles and ways, that makes me a little bit excited everyday. Because it feels like searching some new her.
Our life together got transformed now and we enjoy some parts of it.
Some big events can flip our life completely, but also even very small things can change it too.
And we can choose these little things by choice at any moment.
It's always up to us, we are always 'free' to take it.
It was just like taking a camera and start taking Julie's photos every day.
____________________________________________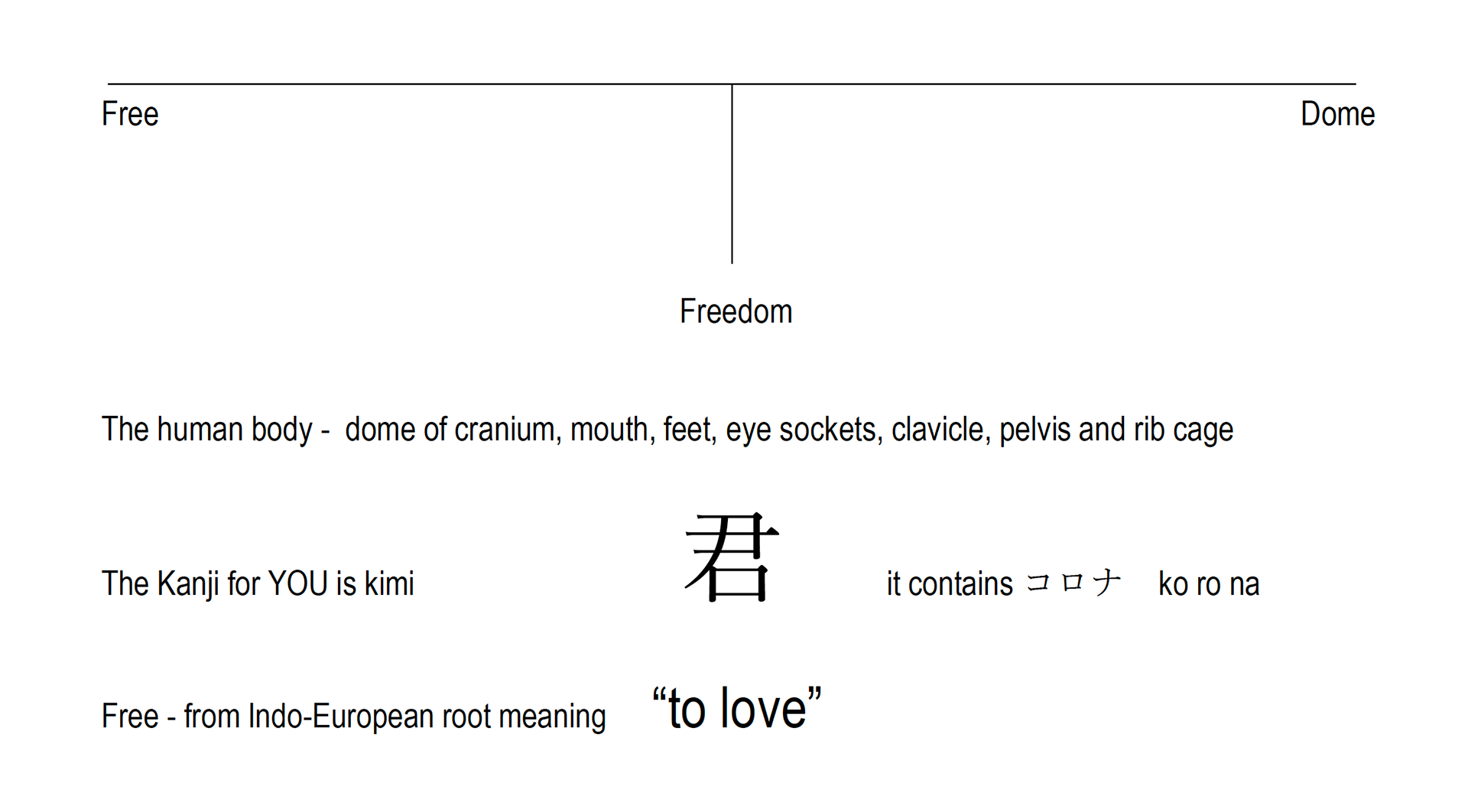 ____________________________________________

The fragile skin of the world
We can usually move freely in spaces but cannot shift our position in time.
The possibility of movements is our freedom, while time is a grip we have to accept.
But our vital-space feels suddenly limited. Our relationship to time has been disturbed, the days have become alike.
Having time makes us lose our sense of time. 
Our center has been moved, will we find it in a different place than before? 
Without constantly having in mind the acceleration of time, can we find, at last, a sense of synchronicity with the world?
There will be a world tomorrow, it belongs to us to prepare ourselves for it, holding in mind what we have learnt, realized, during this unprecedented experience.
​​​​​​​