____________________________________________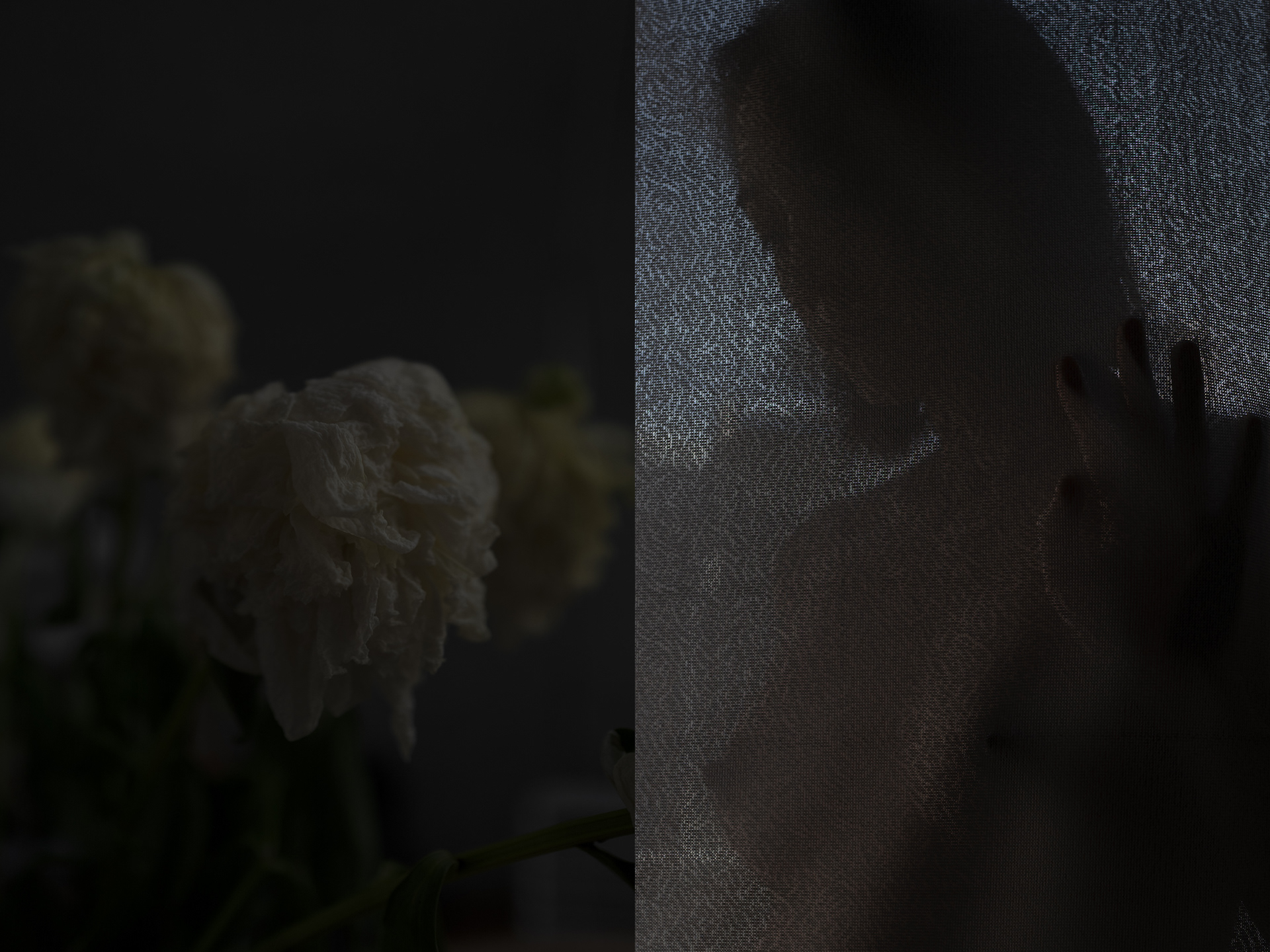 ____________________________________________
by
Hoshino Megumi

これは窓のひとつです。
いつか、どこかの時点。
絶望を感じる時、
私は絶望という言葉を外します。
わたしがいる時点によって、その絶望は姿を変えます。
それを掌に乗せて、
私は見えないものを見つめます。
聴こえない音を聴きます。
それを掌から離して。
もう一度
それに触れて、身体に含ませます。

This is one of the windows. 
Someday, somewhere, At some point. 
When I feel despair, I remove the word despair. 
Depending on when I am, the despair changes. 
Put it on my palm, I look at the invisible. Listen to sounds that I can't hear. 
I take it off my palm. once again
Touch it and include it in your body.

____________________________________________

by
Hana Lee
My surreal clock goes by real time
Being in Surreal time
Nothing is Real
But It is Real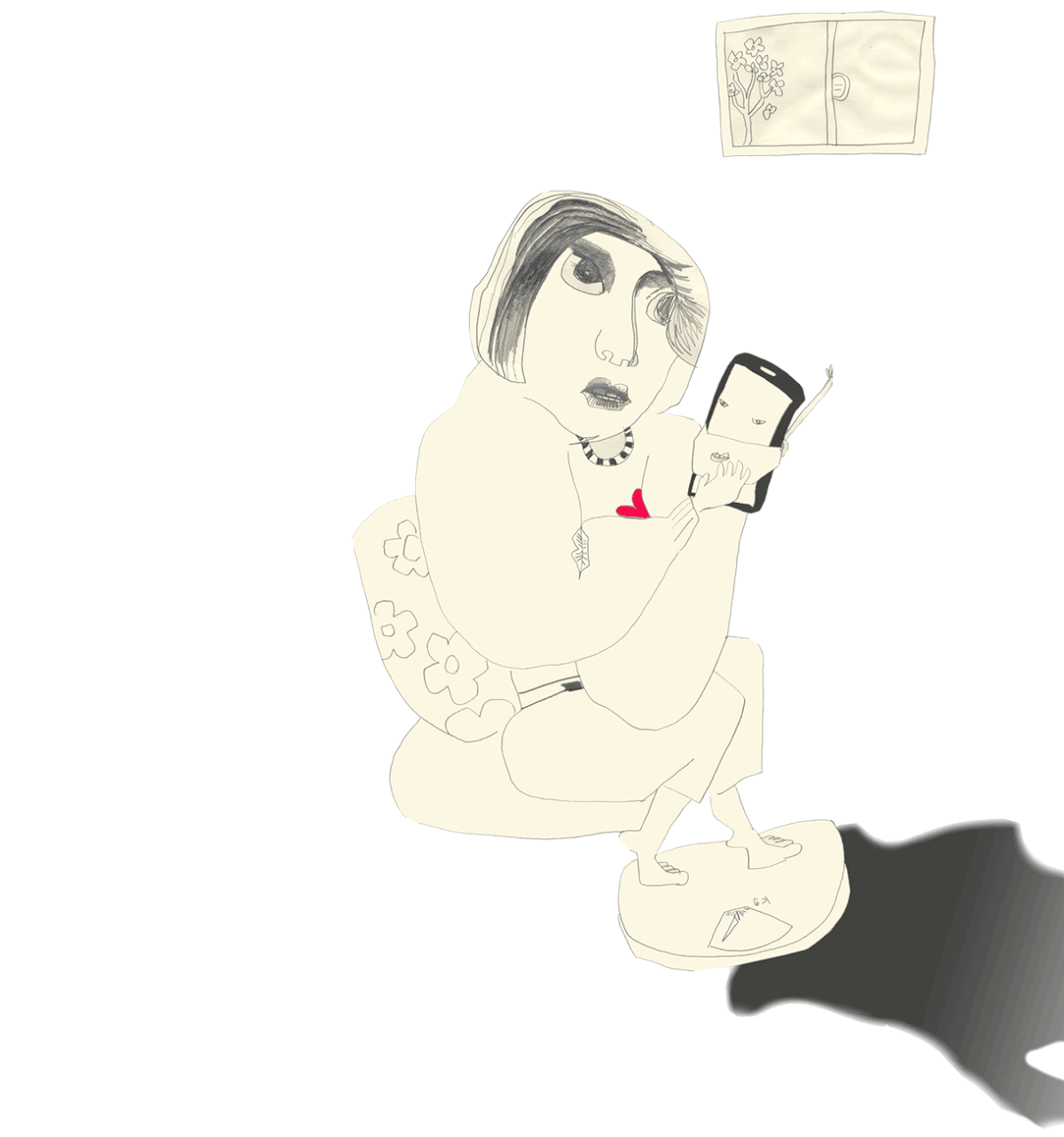 ____________________________________________

I do not know if it was a quarrel or just a minor misunderstanding but apparently the
mother wanted to go back home and the father decided to enjoy the seaside breeze a
bit longer. 
So they were standing apart, unwilling to move; the sound of calm waves was dampening the tension.
And there was their daughter, roughly age of five. The kid was mincing back and forth
between her parents, obviously unable to choose who to obey, trapped in the middle
of a situation way beyond her comprehension.
The quiet tragedy of desiring to be here and there.
____________________________________________