by
Ewelina Skowronska
In the beginning of this week, on the 25th of May, the government decided to end corona virus state of emergency for Tokyo. As the experts suggested, the spread of infections is now under control, however who knows what still can happen.? The feeling of anxiety somehow flows together with this news. Does it mean that our life now goes back to normal? We all go back to work, to offices, public transport, restaurants, gathering with friends? We were so looking forward to it, craving it, preparing, but what exactly even mean "normal" now? It is almost as abstract, as the invisible virus that changed the world in just few months. 
The feeling of absence surrounds my thoughts this days. Grasping the present, realizing what is important, staying close to yourself. We missed a lot. Most people I am talking with finally got used to slower paste of life after few first weeks of the quarantine. Seams that old "normal" is not so welcome anymore. 
Funny thing is that usually where something is absent, there is a room for something new...
Hopefully this week issue of TQ - that is not in the quarantine state anymore - will open some interesting doors for a new and fresh conversations about where we are now.
____________________________________________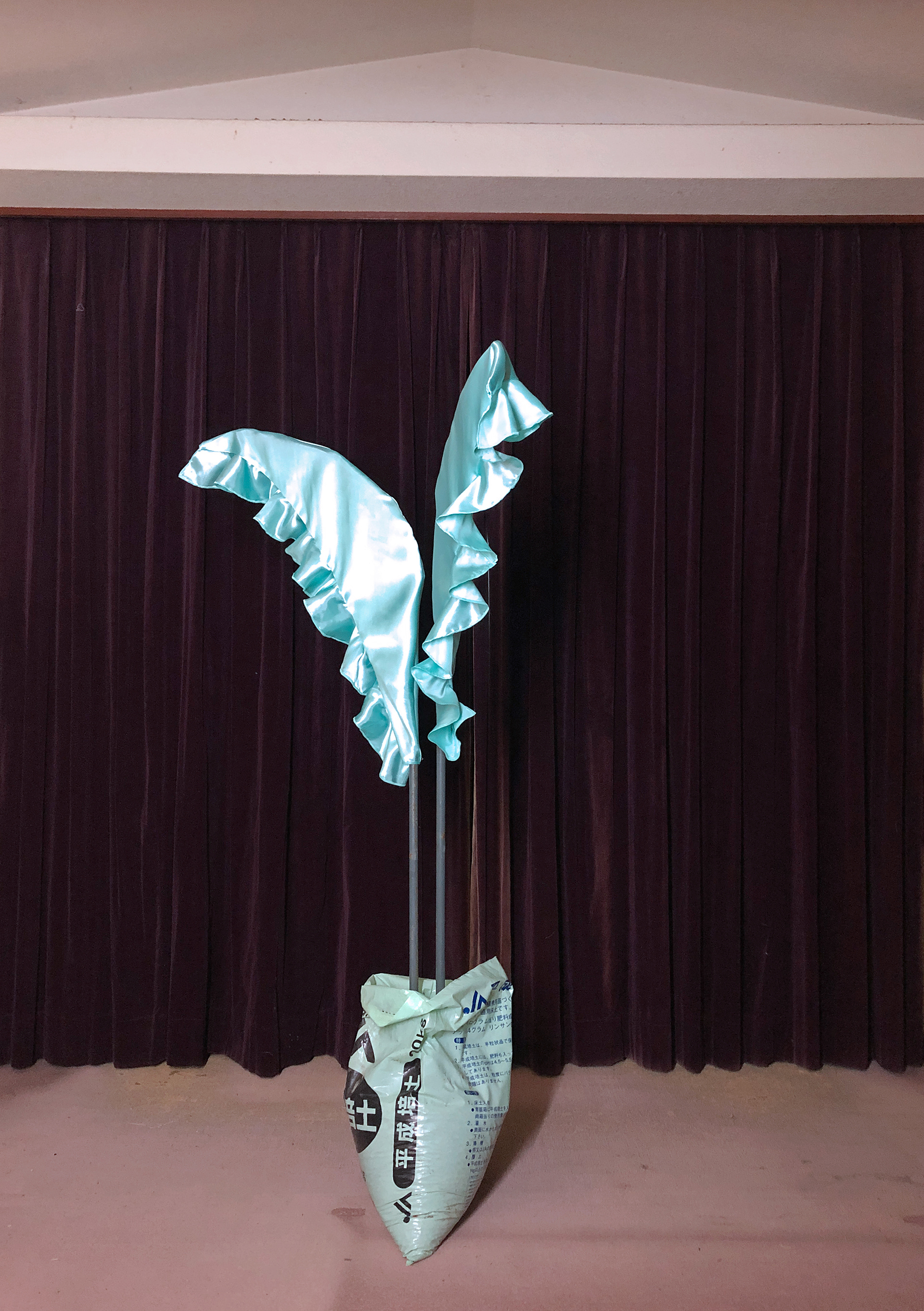 ____________________________________________
____________________________________________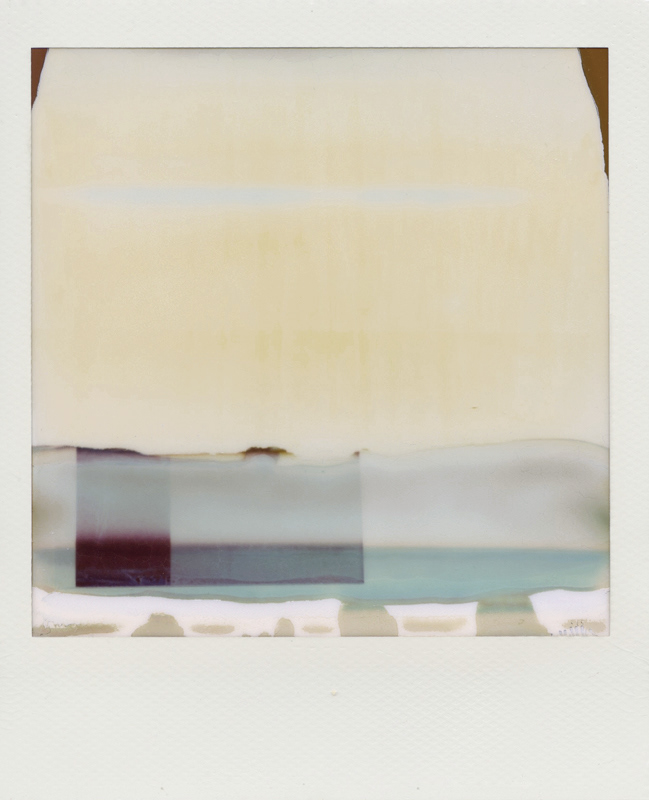 song by
 Le fou (Une Petite Maison /Kazuhiro Nishiwaki)
____________________________________________
Love Songs about Someone I'd like to Meet
by
Aquiles Hadjis

The Desire to Grow a New Heart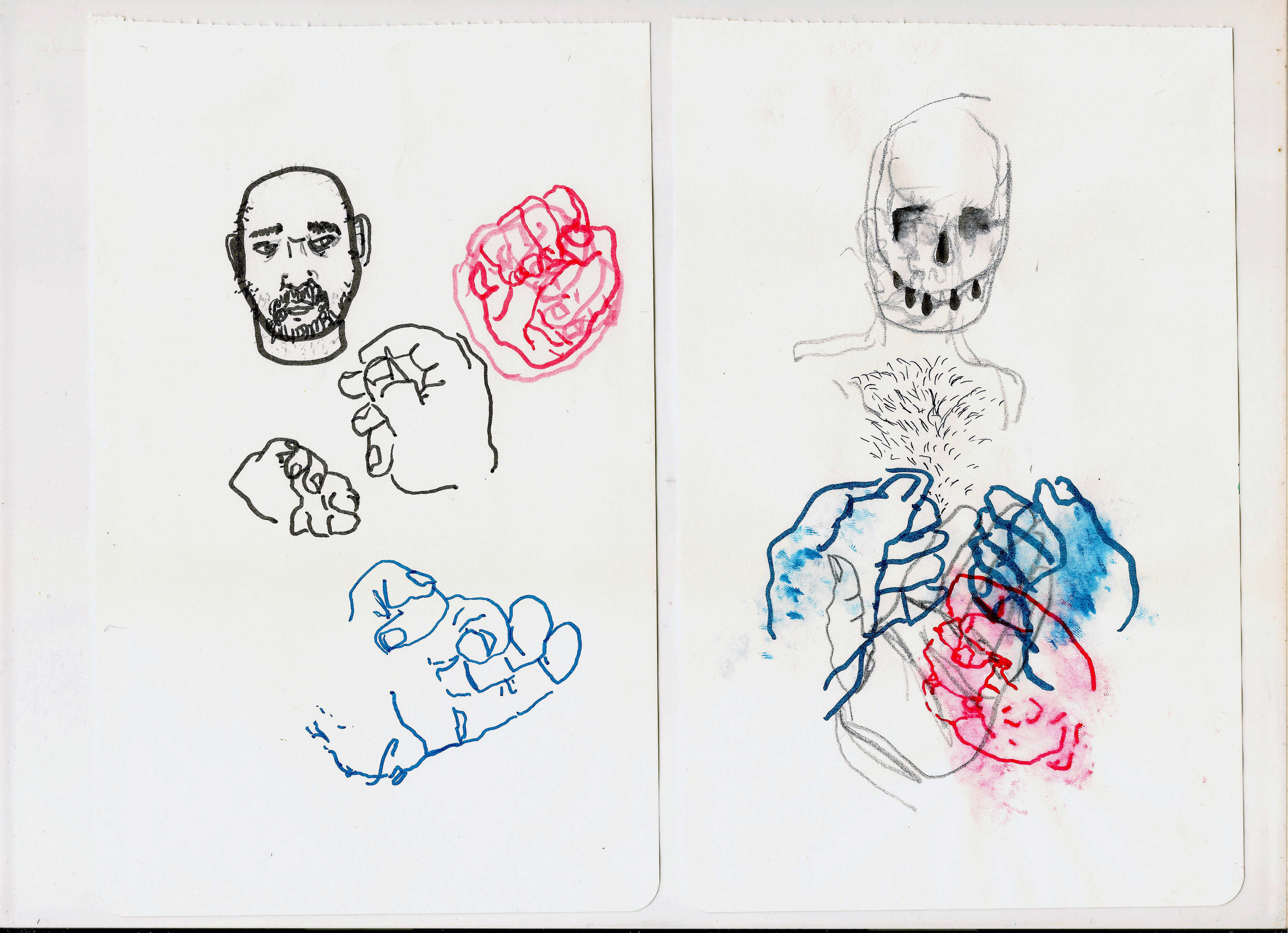 ____________________________________________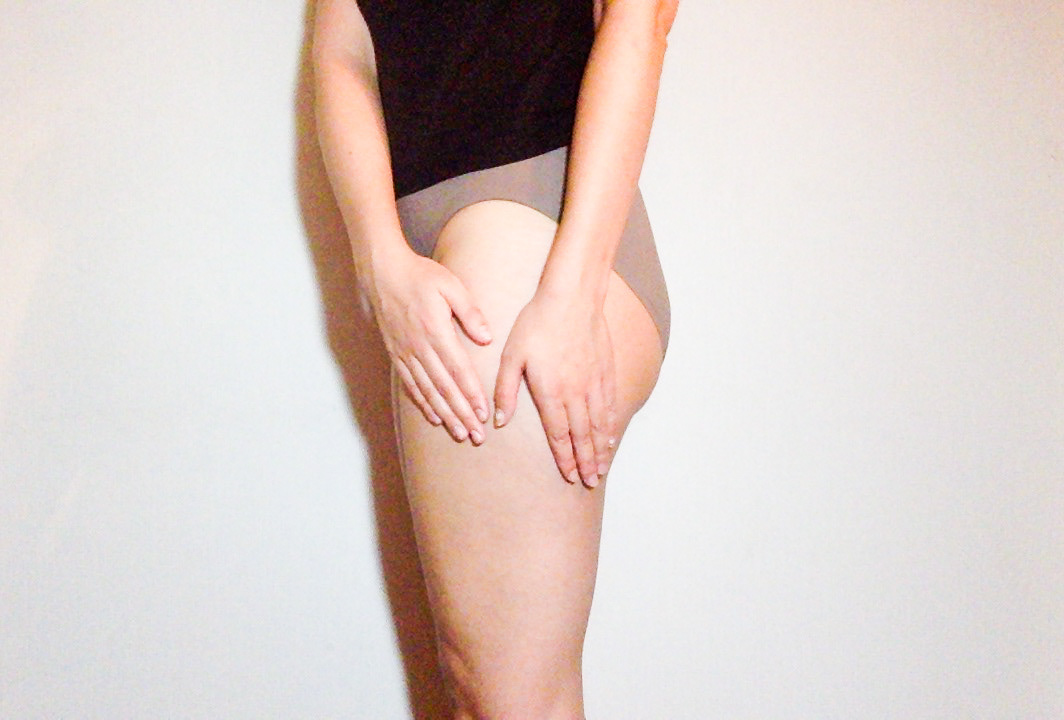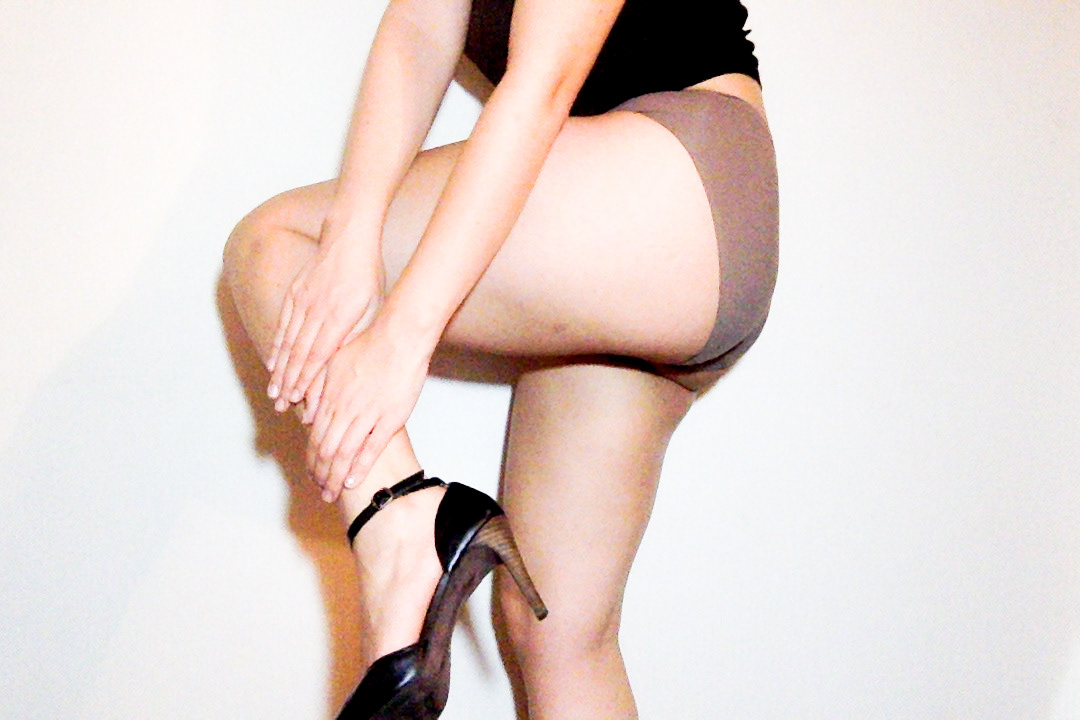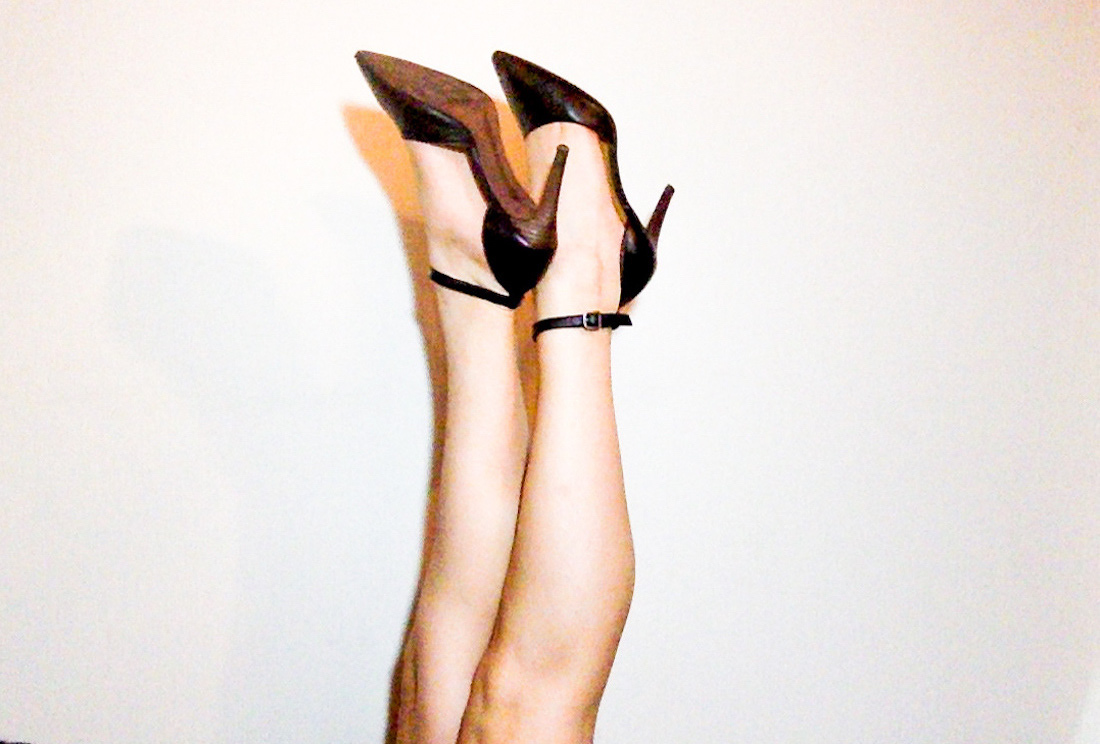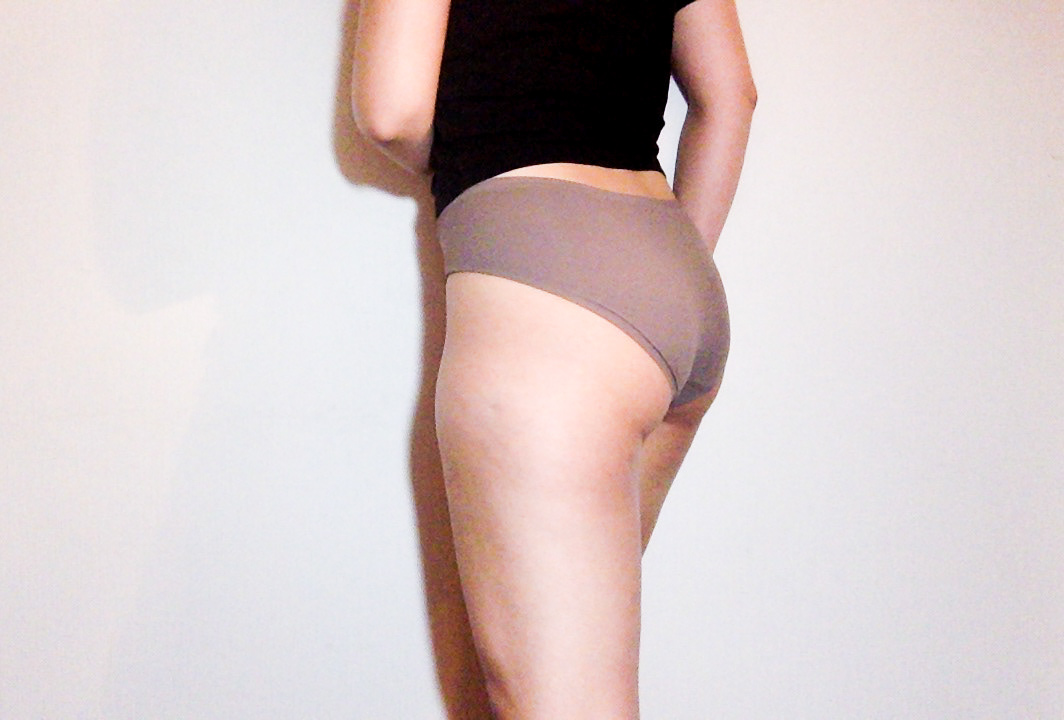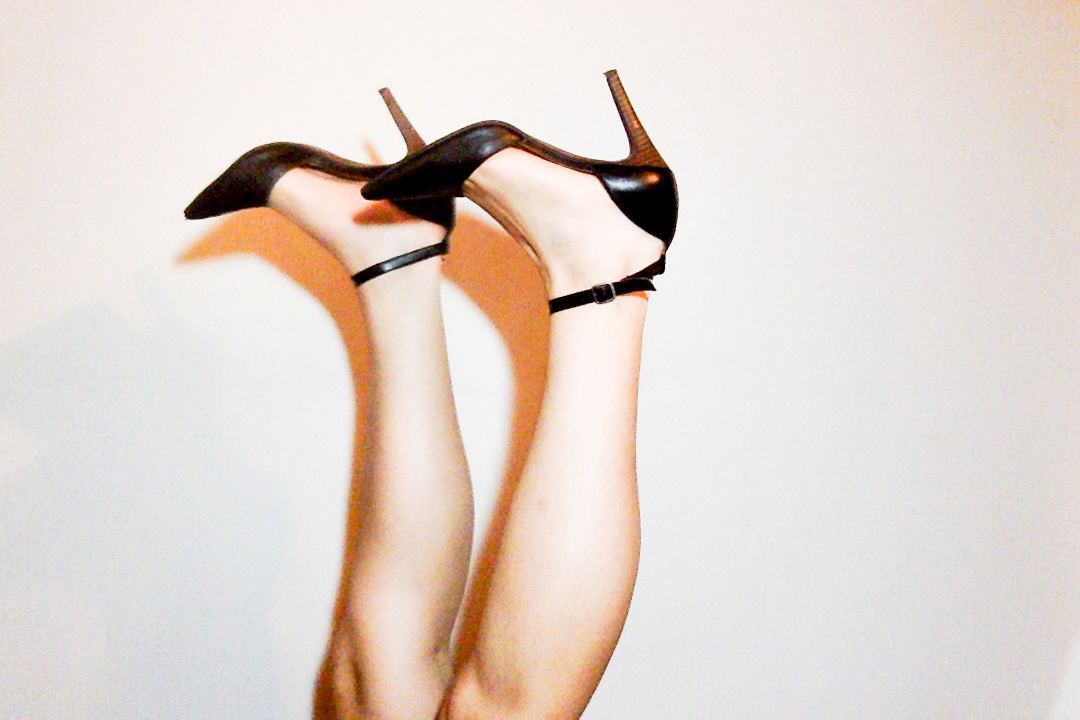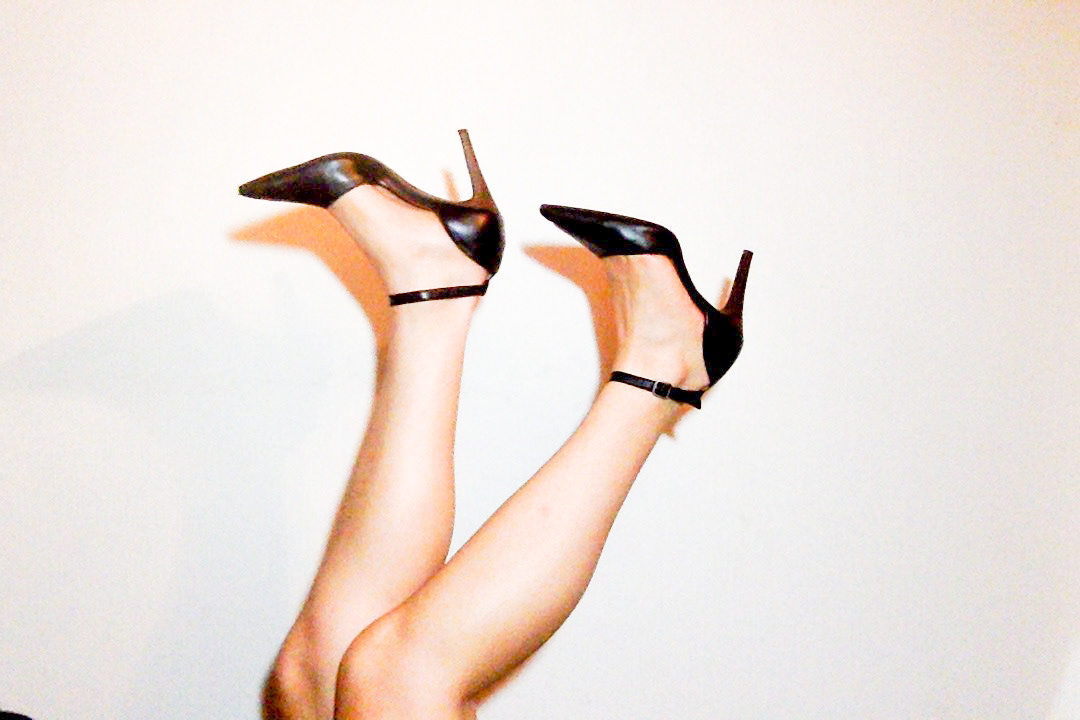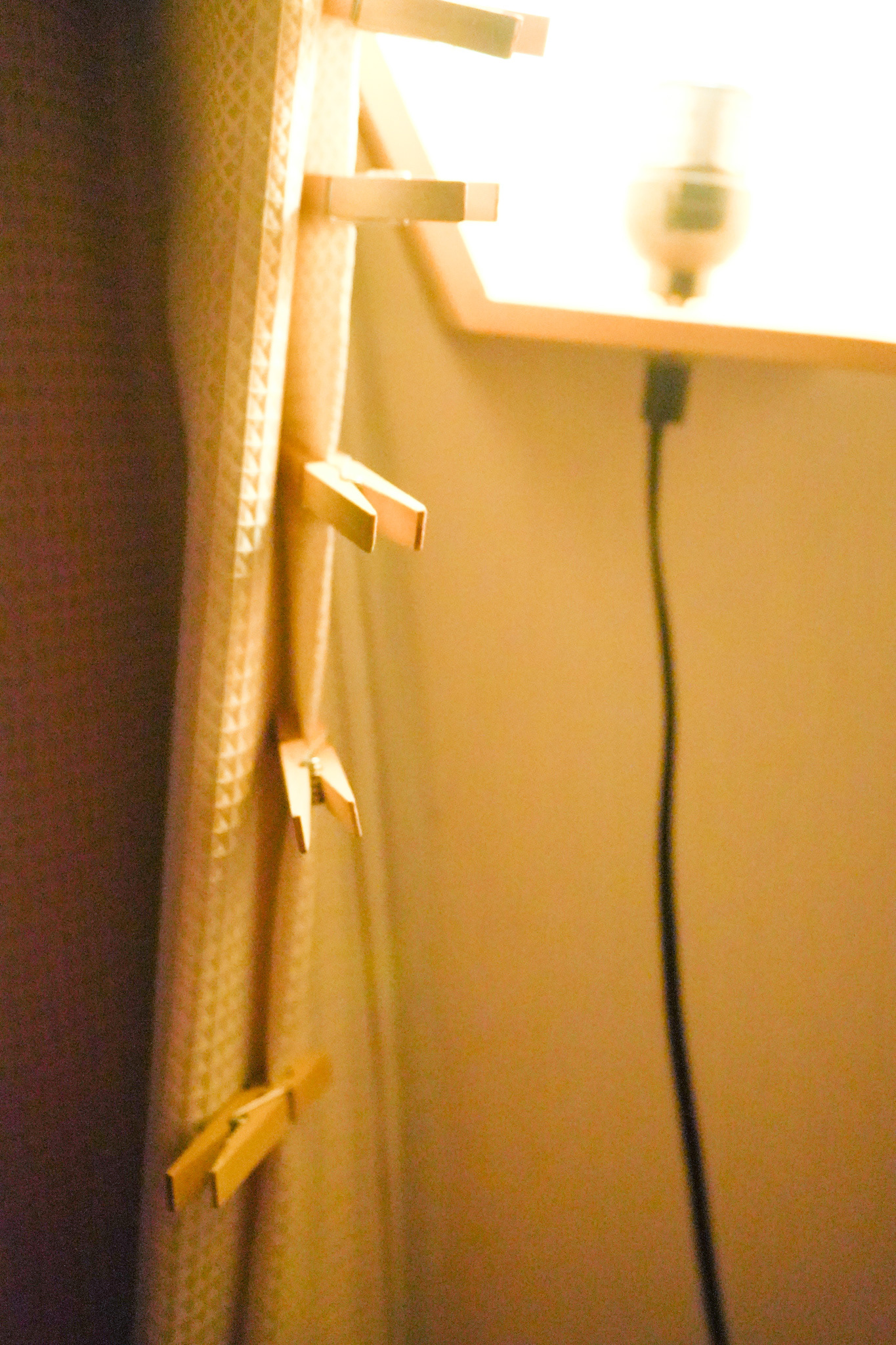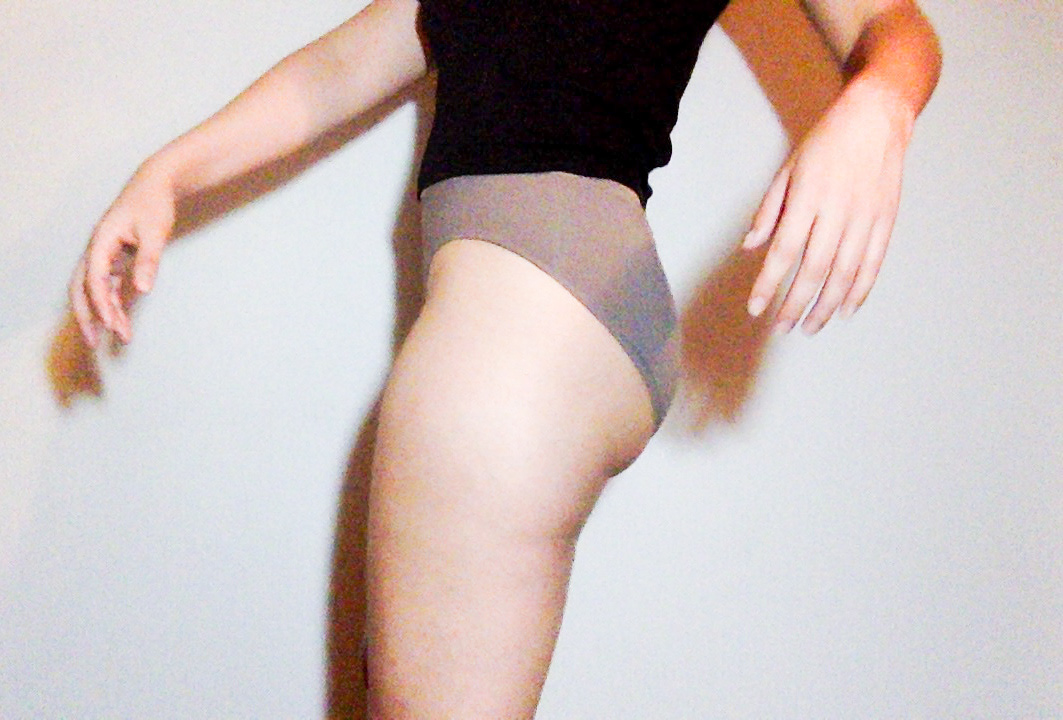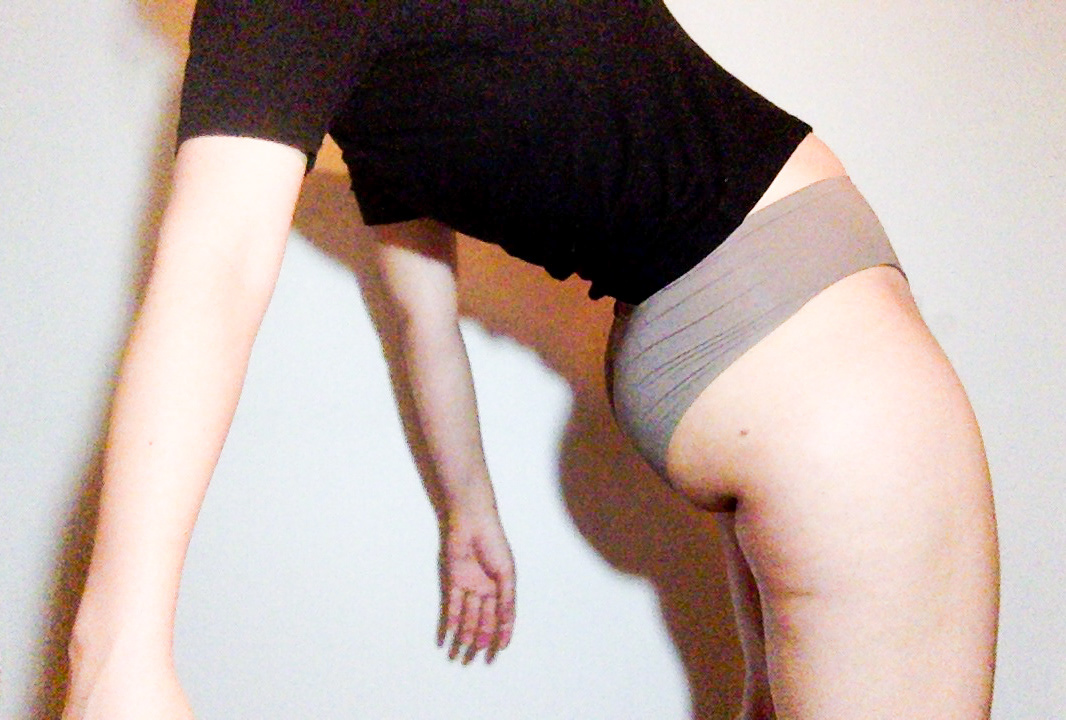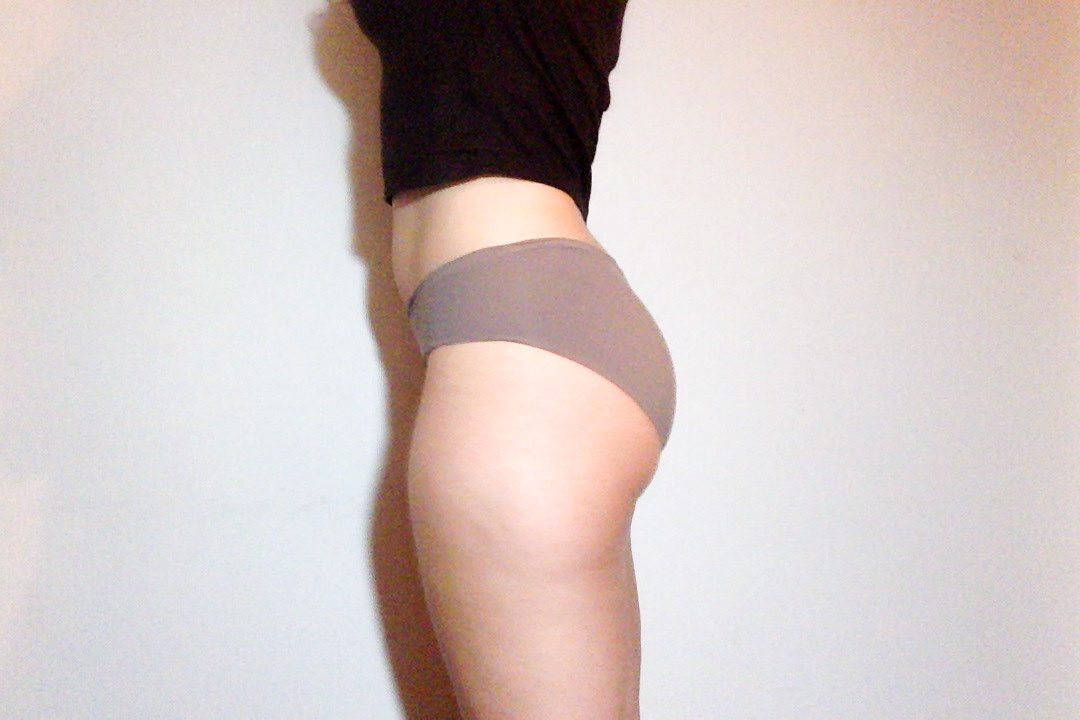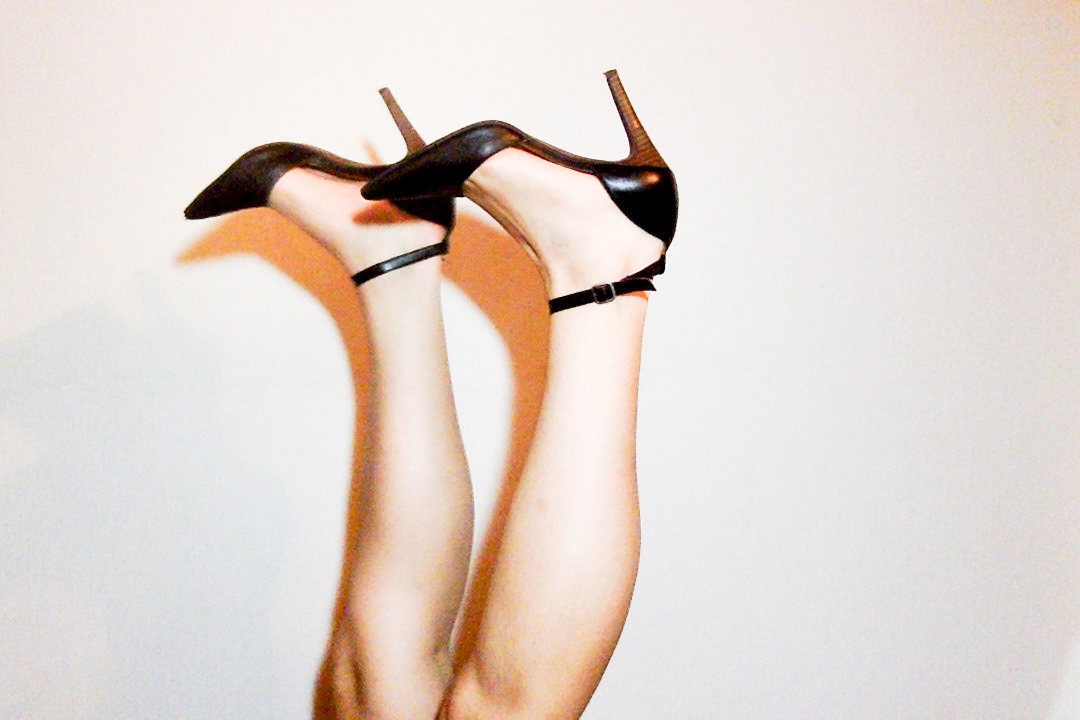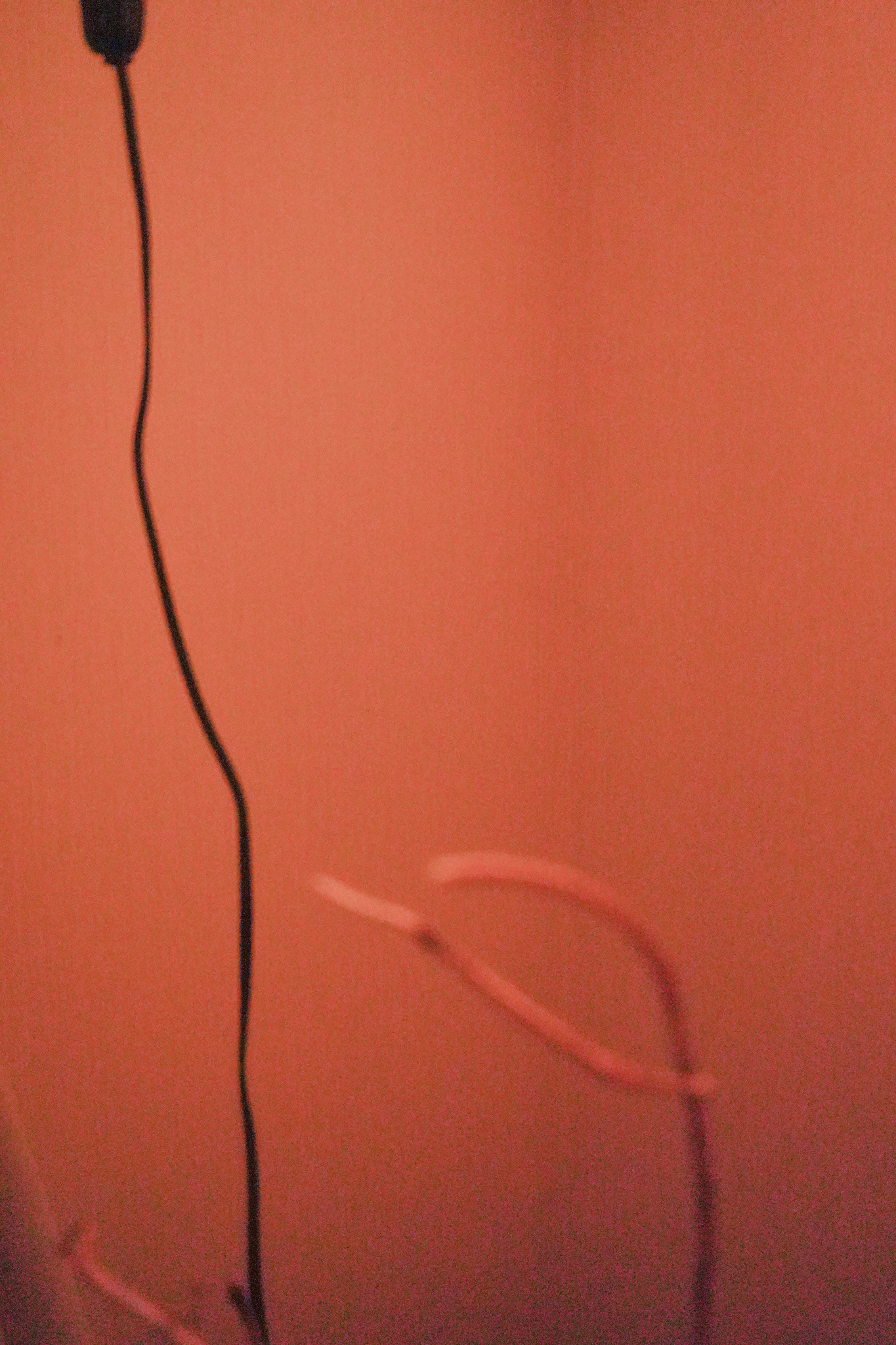 ____________________________________________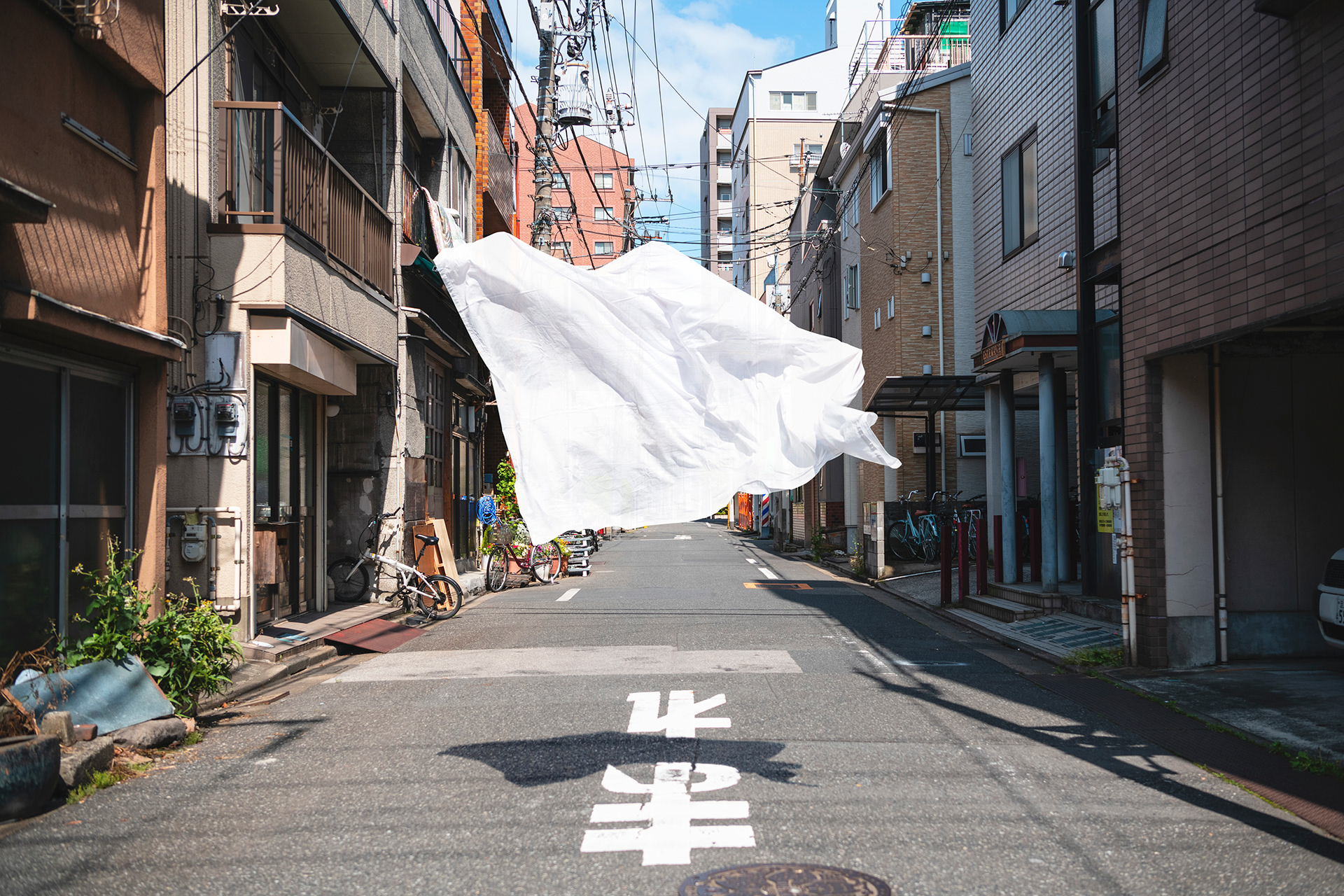 ____________________________________________