____________________________________________
I wanted to express the longing I feel to return to Tokyo, my home for the last several years…to fill in the blanks of periodic correspondence, and to resume a sense of movement in my life. Under pressure from an expiring visa and a looming pandemic, I left for the safe haven of Bangkok a few months ago.
Thai "Shadow Music" from the 60s served as my initial palette and inspiration… as did the everyday sounds of my life here, such as stray cats mewing plaintively into my bathroom window… I was reminded of that iconic, ubiquitous 通りゃんせ that was my first musical impression after moving to Japan years ago… it always held a distinctly cat-like character to me… I now feel close to the line, "Going in is easy, but returning is scary" – not ominously, but with the trepidation of not knowing what the future brings. 
I want to say goodbye to アマビエ (Amabie), the legendary Edo-era figure that's also been spreading virally on social media of late. I am waiting for him to return to the waves, so I can return to Tokyo and begin again, hopefully with more juice and more muscle for having spent this time in Bangkok.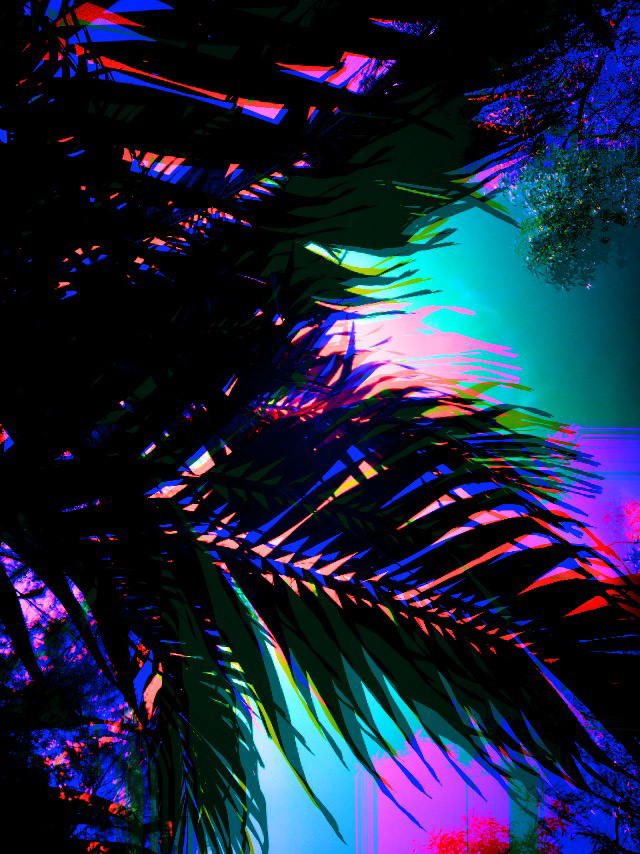 ____________________________________________

by
David Buchler
An ongoing photographic series and sumi-e portraits of Tokyo commuters. 
2009 - present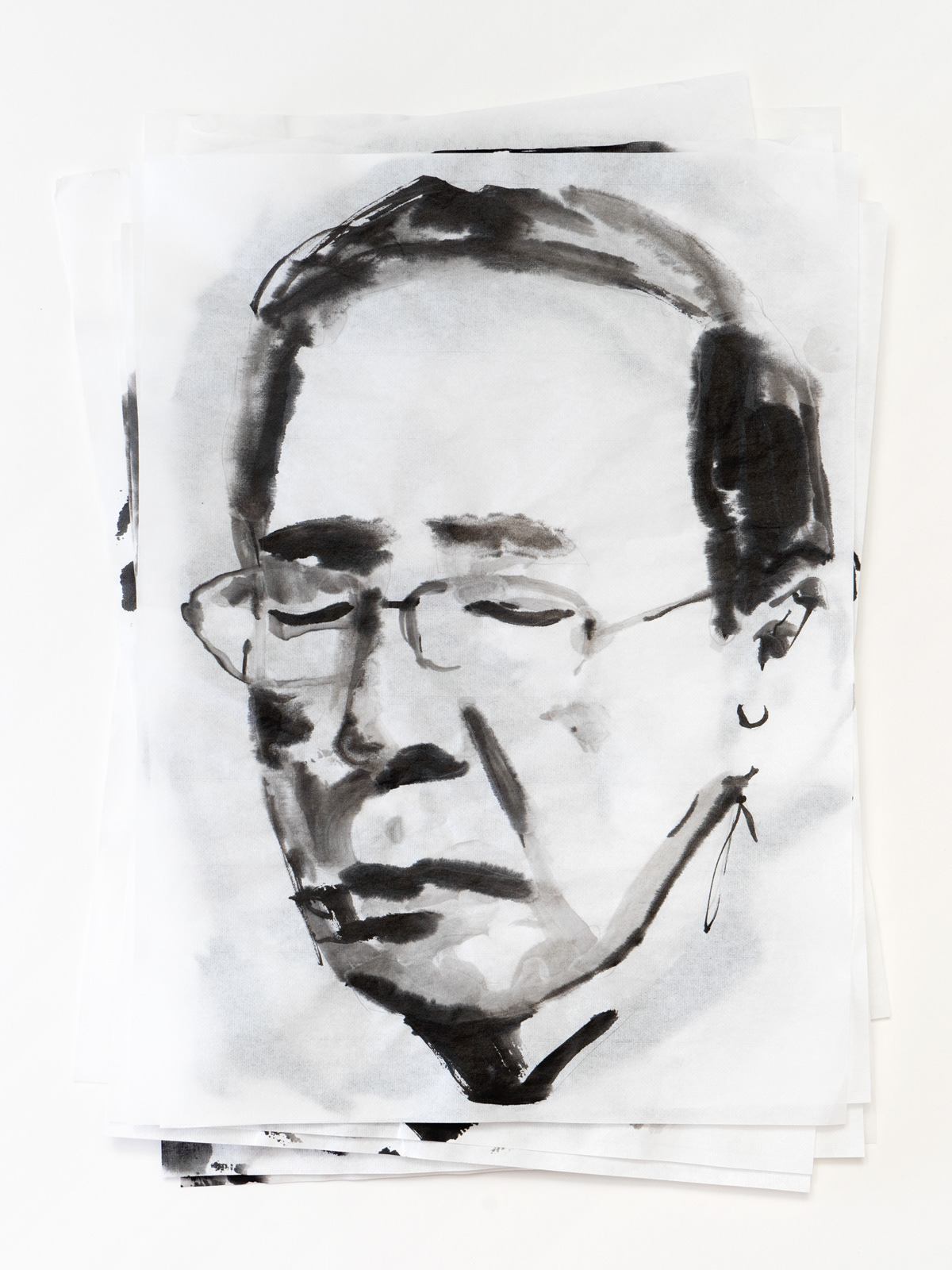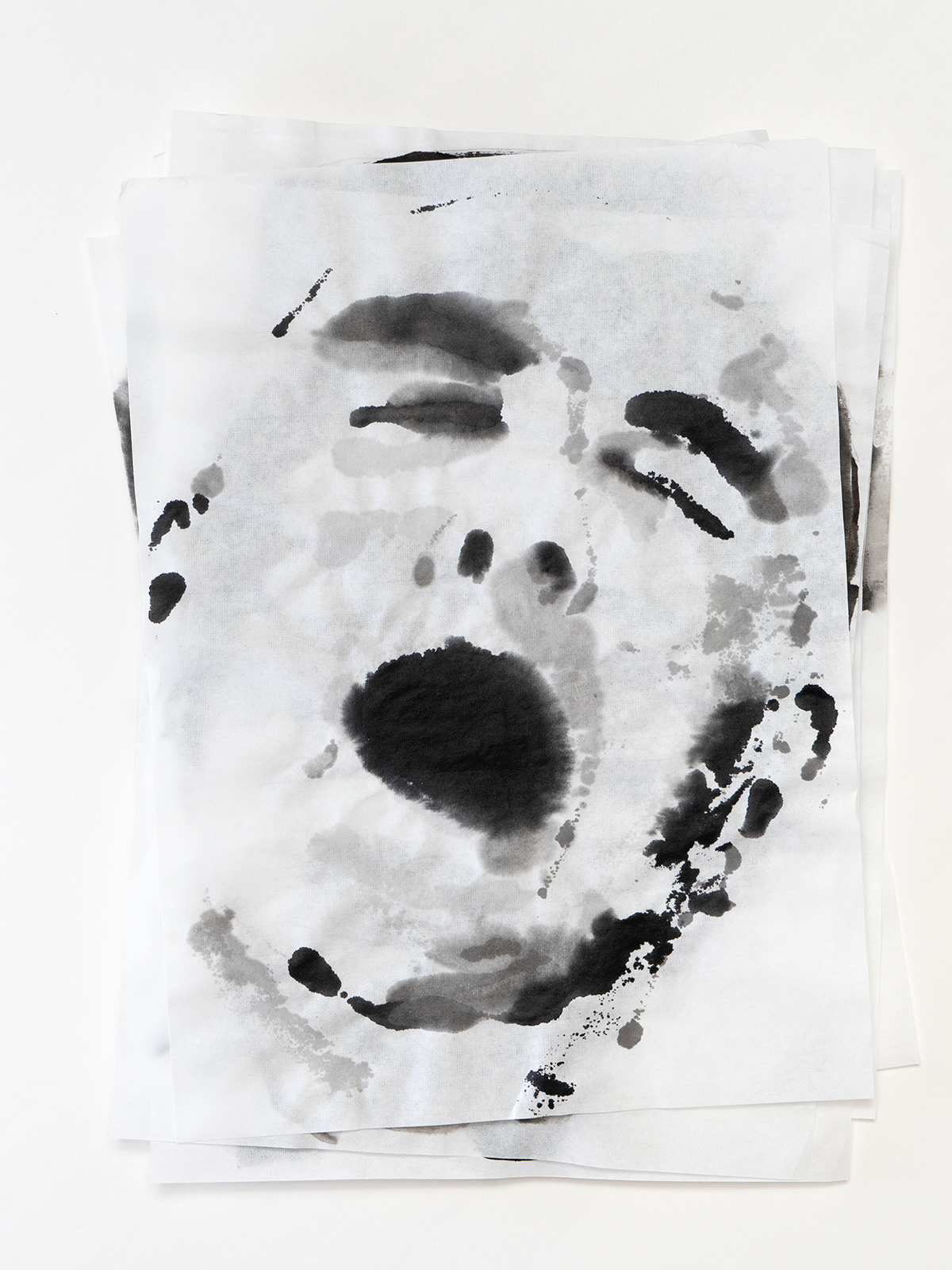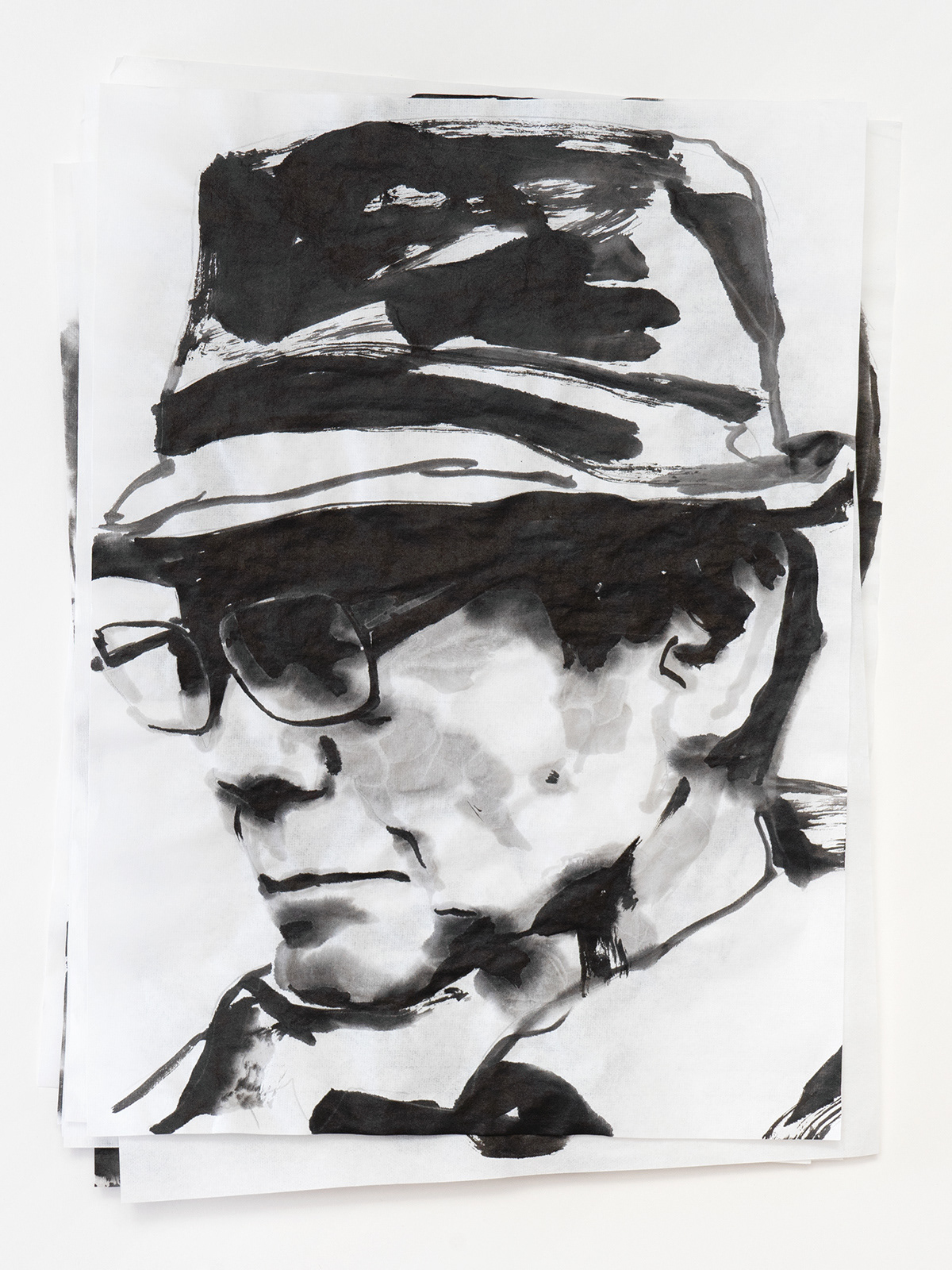 ____________________________________________

by
Sofia Solamente


Here I am 
questioning myself.
What am I supposed to feel?
Where's the path I've been seeking for?
It's time to stop 
dream a little.
Imagine the beginning 
behind those unknown doors.
Doors that will bring 
organic natural paths,
under the strength 
of the primary colors.
Just as our existence 
will bloom in the truth 
of what is essential
to begin again.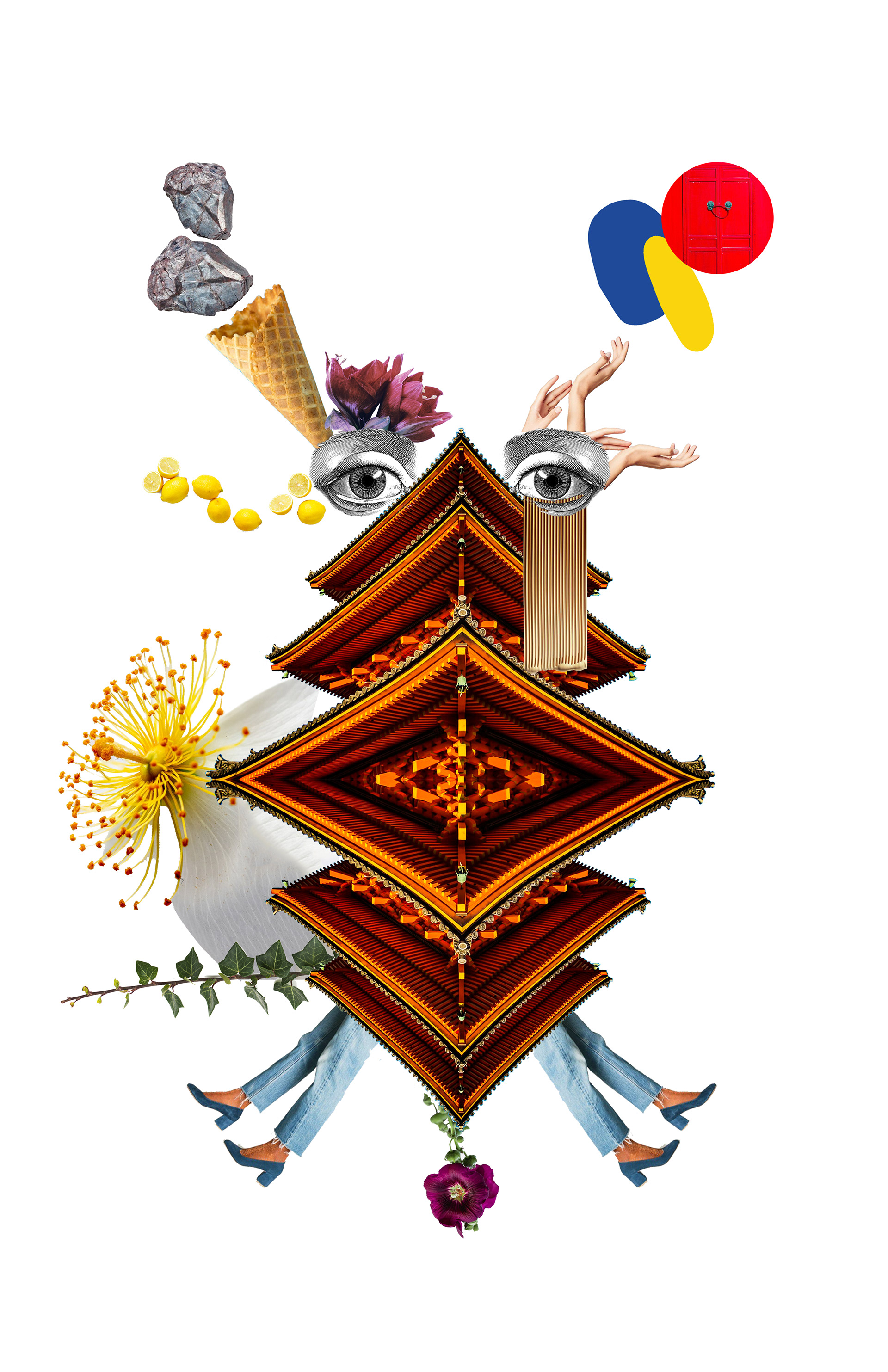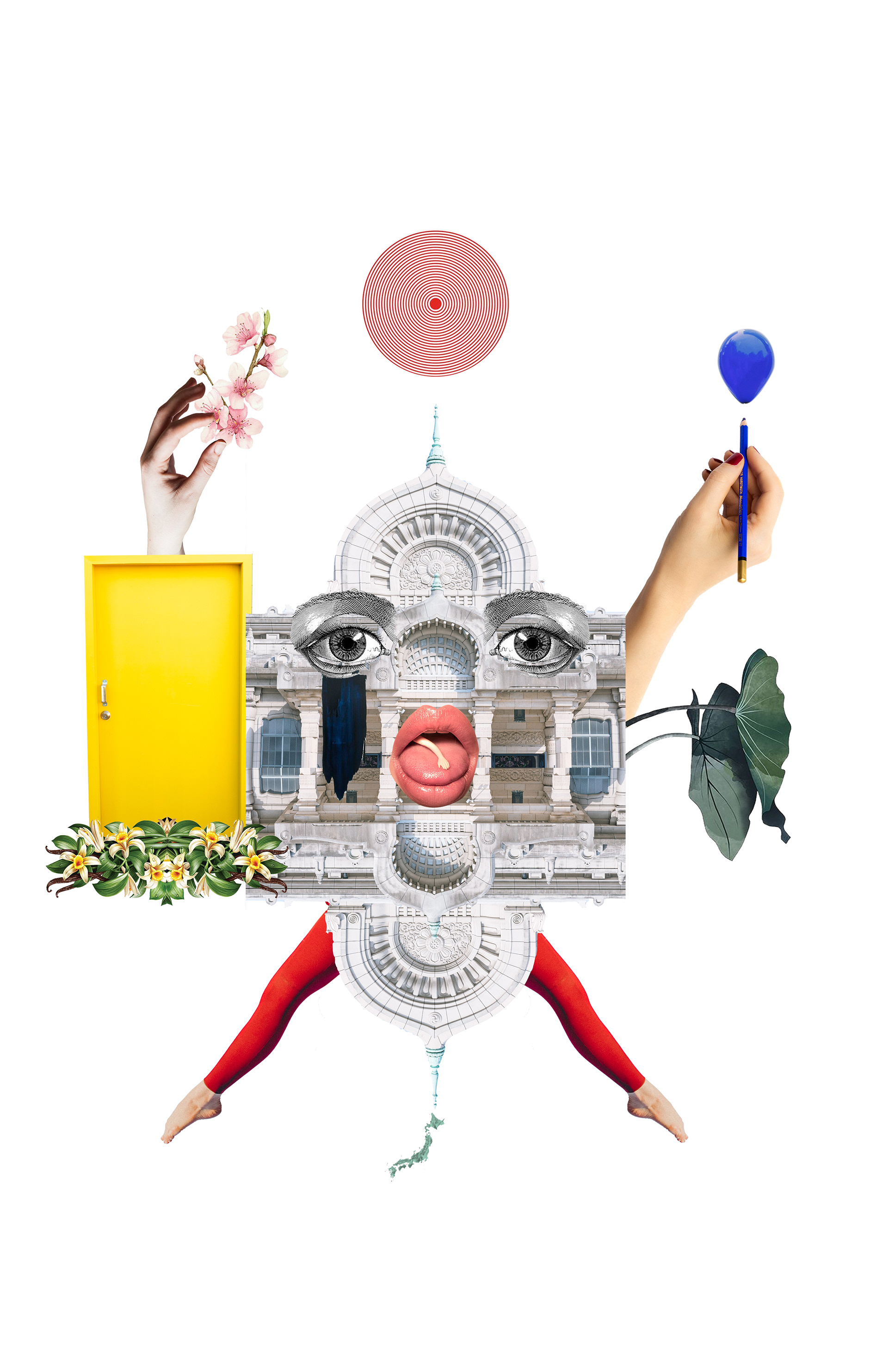 ____________________________________________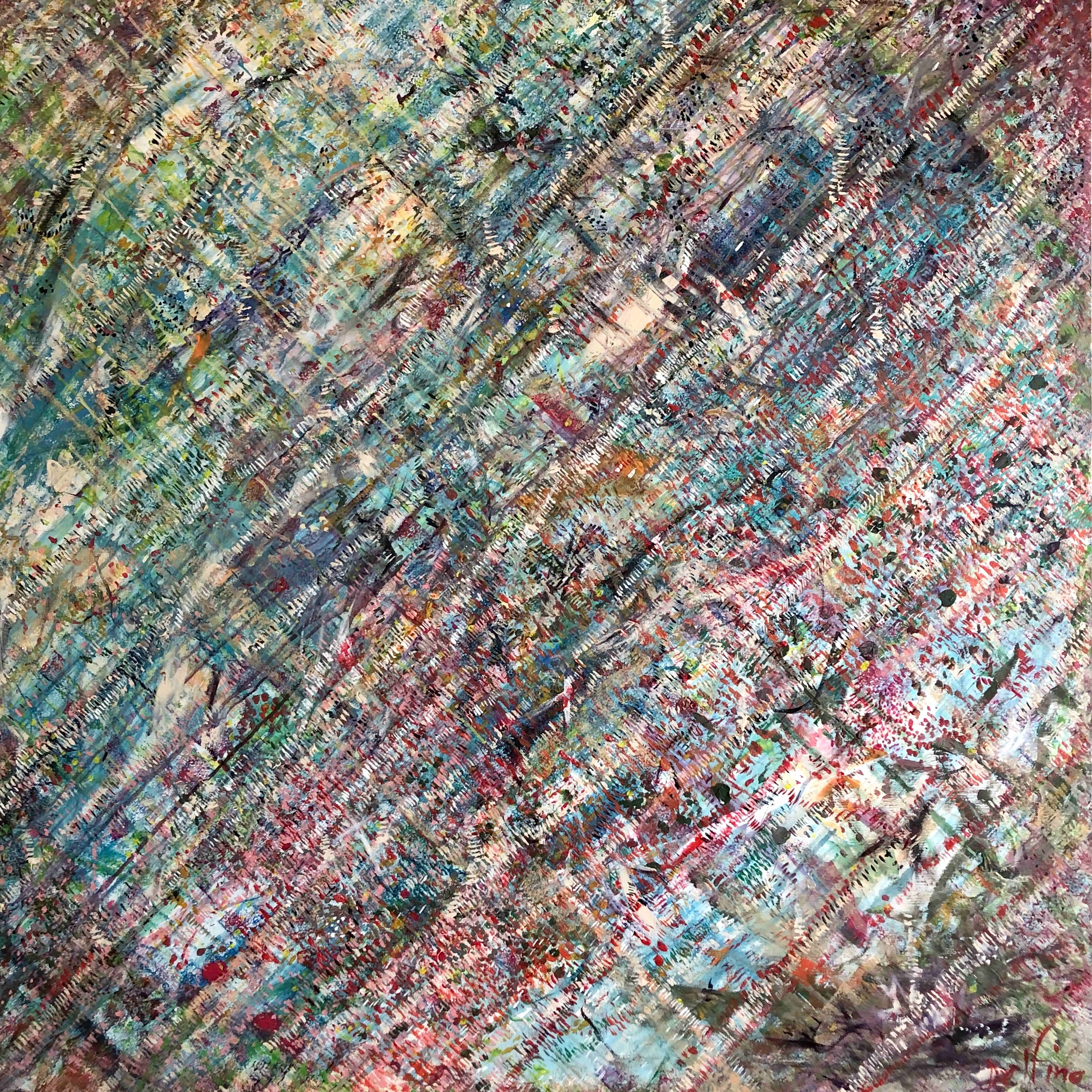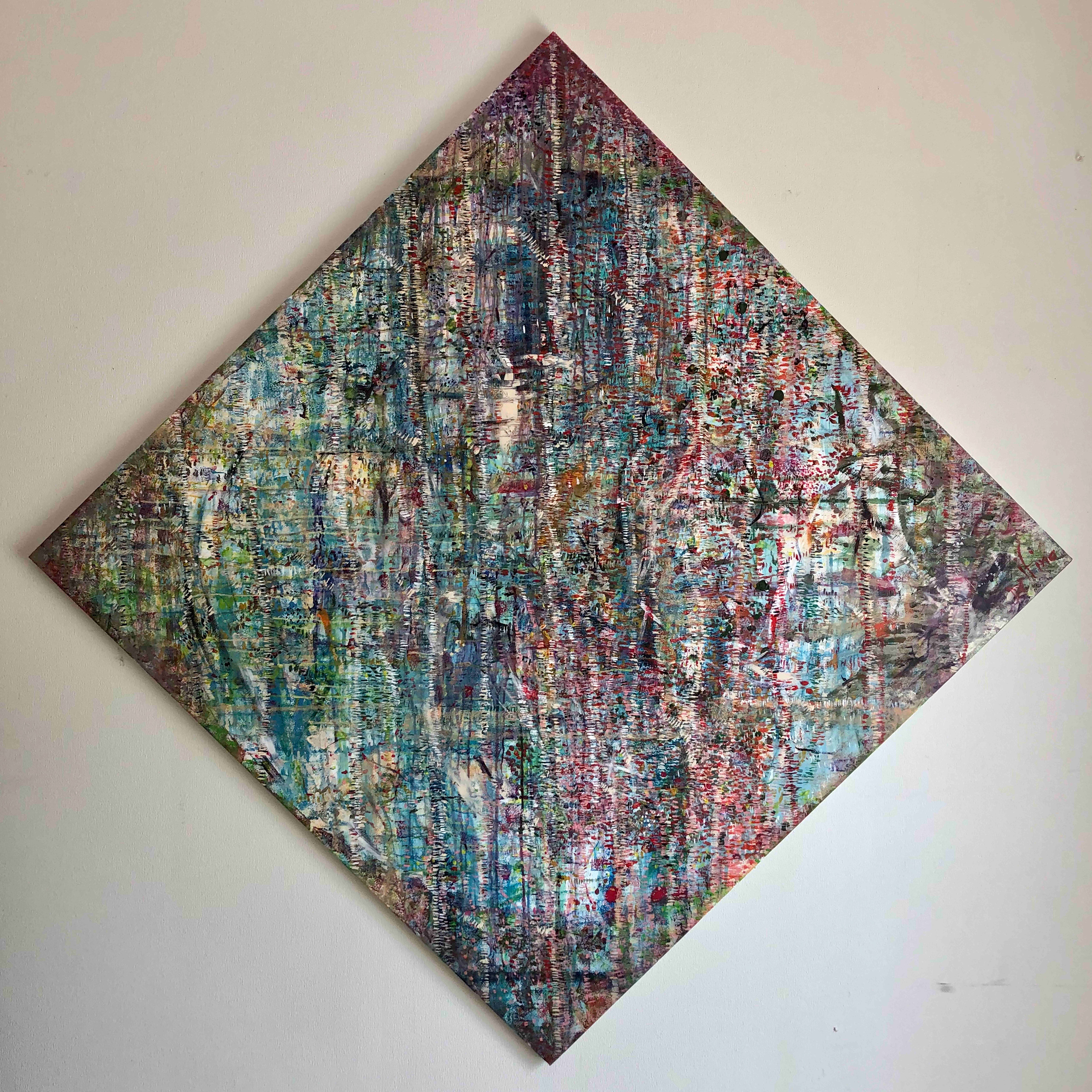 Year: 2020 
Medium: Acrylic on Canvas
Size: 130x130cm (Hang 185x185cm)
____________________________________________