Curated by
Around the world, many voices are raising to change priorities in our society as we find a system based on the economy powerless in the face of a pandemic. Should we wait any longer to bring, well-being, health and culture to an upper place in the hierarchy of our priorities?
As we are learning how to deal with the unknown factor of a disease with yet no cure and start going out and interacting with each other again, artists and their creations are an essential piece in the process to moving forward and healing minds and souls.
The Tokyo Quarantine generous initiative, imagined by artists, is giving a voice to their community and offers creative statements to the world. In the frame of this initiative, "Dreaming Tomorrow" issue focuses on going beyond the dreadfulness of the present, with the double objective to reach in the viewers' heart the tranquil places of their memories and to trigger their imagination in order to give shape to the world we will be living in, tomorrow.

June, 2020
____________________________________________

____________________________________________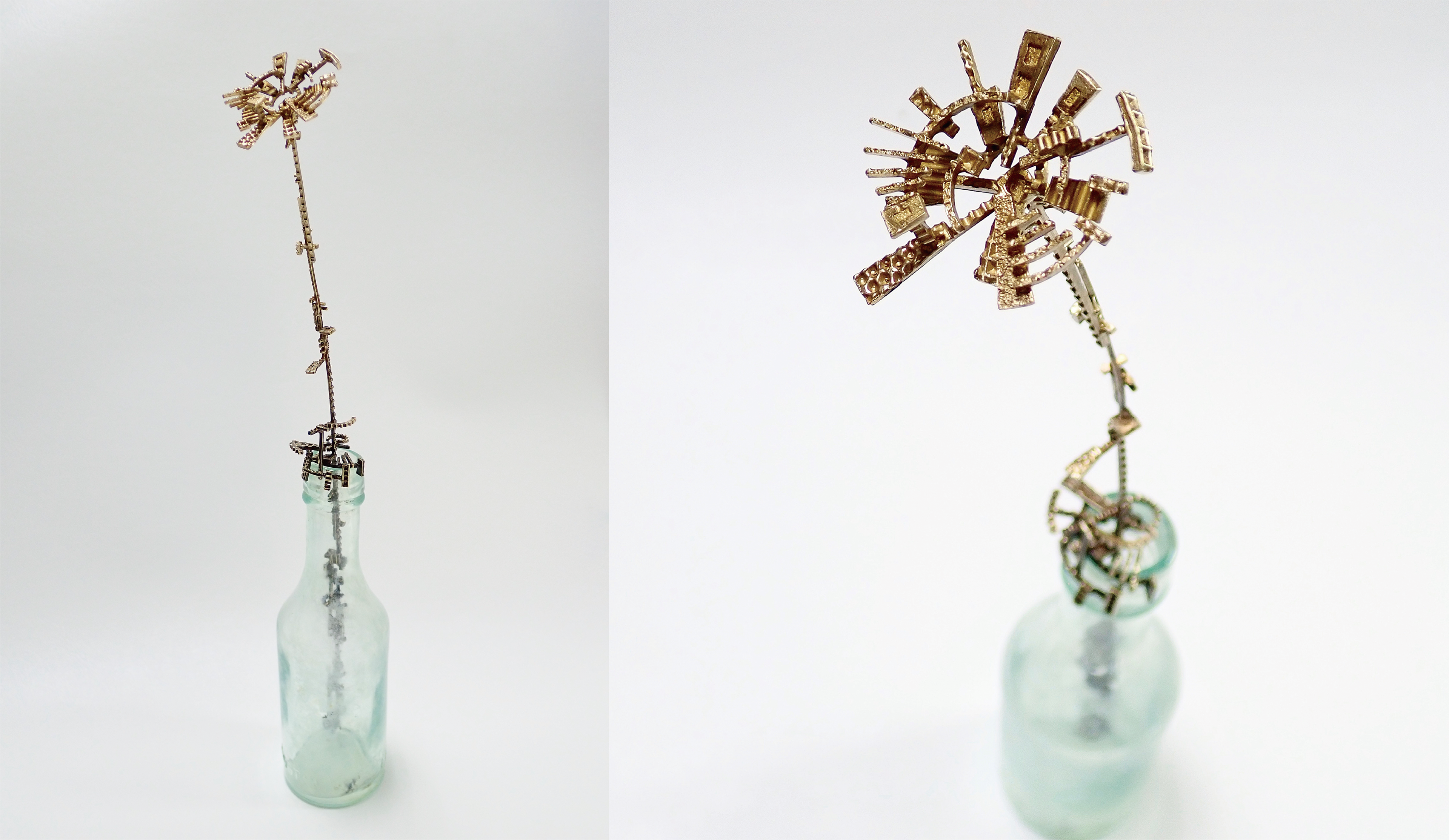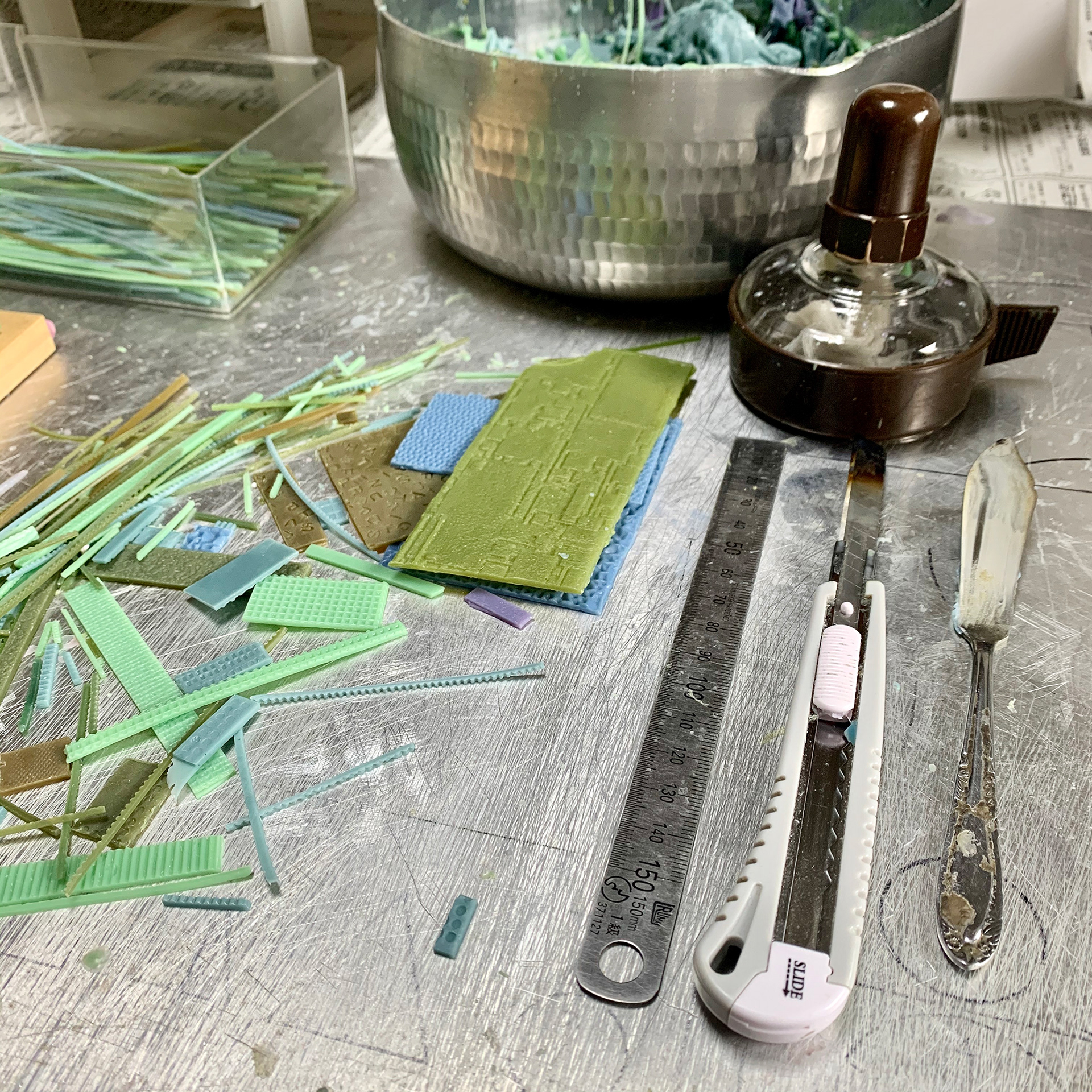 Artist profile
Born in Tokyo in 1983. Graduated from Musashino Art University, Department of Metalwork in 2008 and from the Tokyo University of the Arts (Major: Metal Casting) in 2010. She has received many awards; Ayako Kuno has won the audience award at Spiral Independent Creators Festival (SICF15) in 2014, and the Grand Prix at SHIBUYA AWARDS in 2016.
Her works is part of the collection of Kanazawa 21st Century Museum of Art. Her latest major shows include a solo exhibition at Art Front Gallery (Tokyo) in 2020. She has also exhibited her works at the curated serial show of Kanazawa 21st Century Museum of Art "aperto" in 2019.
Upcoming exhibition : July 25th to August 9th, 2020,  2 persons show at JILL D'ART GALLERY, Nagoya (Aichi Prefecture).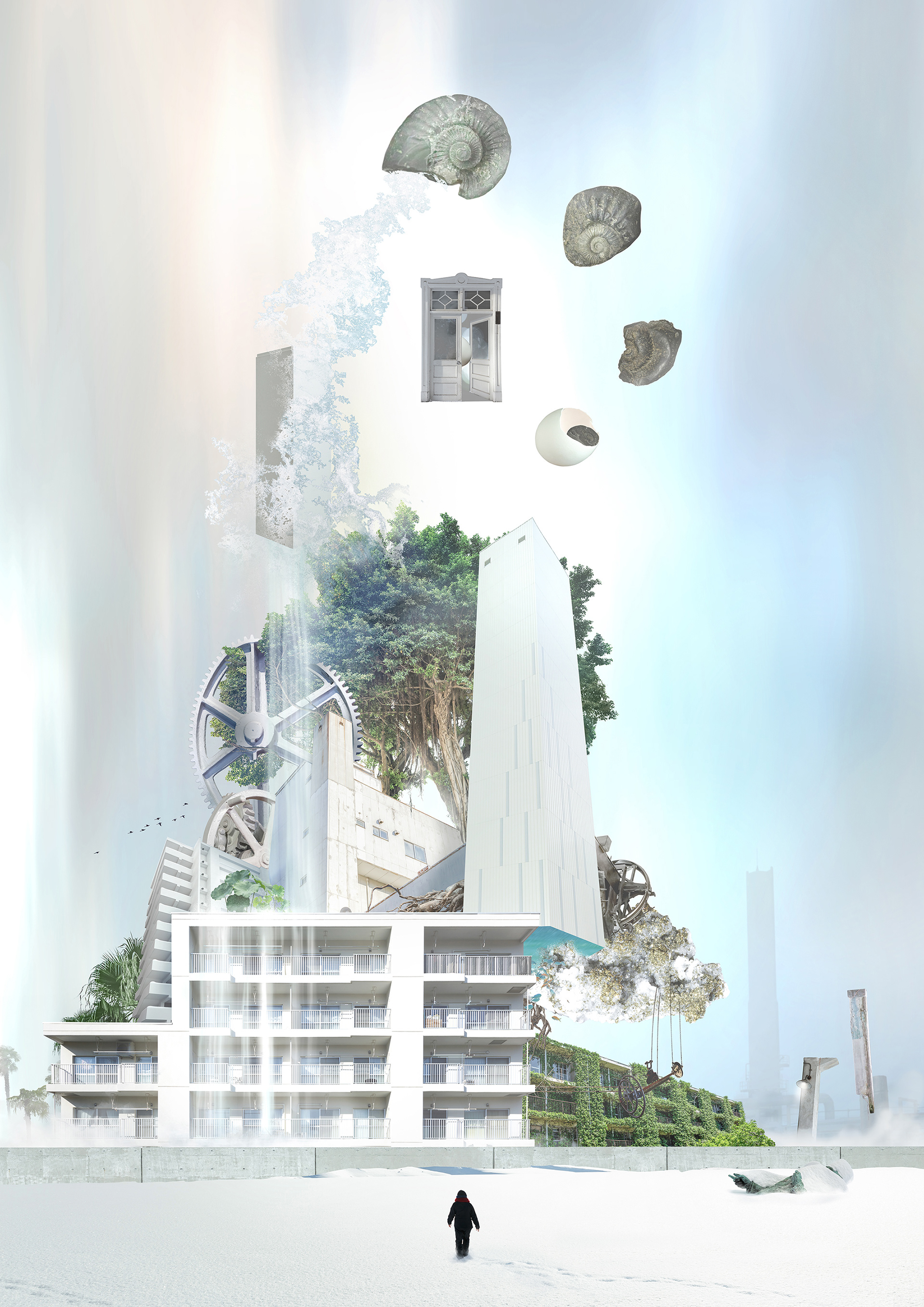 Artist profile
Living and working in Sapporo, Hokkaido. Erika Kusumi is a freelance photographer, web designer, and artist.
Her works function as memory of the "reality" experienced、overlaying pictures with different times and spaces.
Each pieces is processed digitally. They are digital collages, made out only of the photographs she has taken.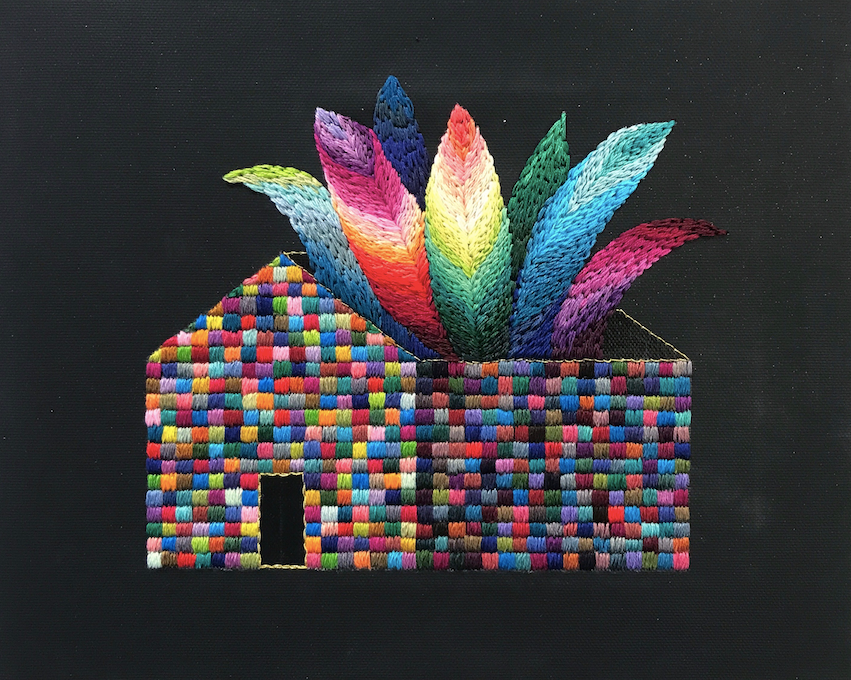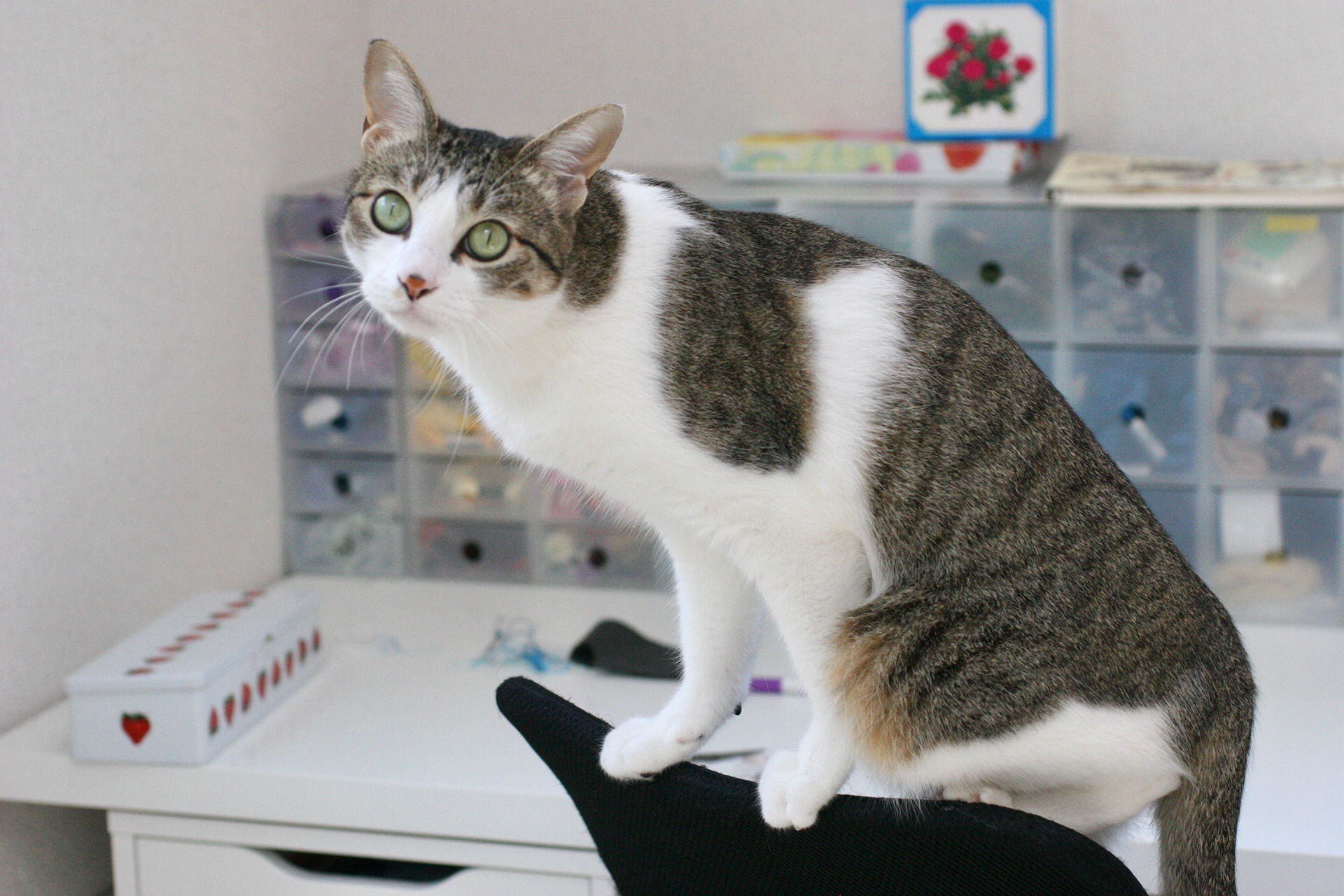 Artist profile
Born in Tochigi prefecture (Japan) in 1987. Graduated from Joshibi University of Art and Design, Visual Design section.
From a young age, the early 20th century writer, poet and teacher Kenji Miyazawa and his inputs on expressing ones imagination through body language and poetic expression, have influenced her.
She discovered embroidery when she was a student; "stitch painting embroidery" was like drawing a picture with threads for her.  Since graduation, she has been exhibiting in various venues, doing workshops and promotional works for living. She has received the "Fumio Nanjo Award" at the 11th edition of Spiral Independant Creators Festival (SICF11).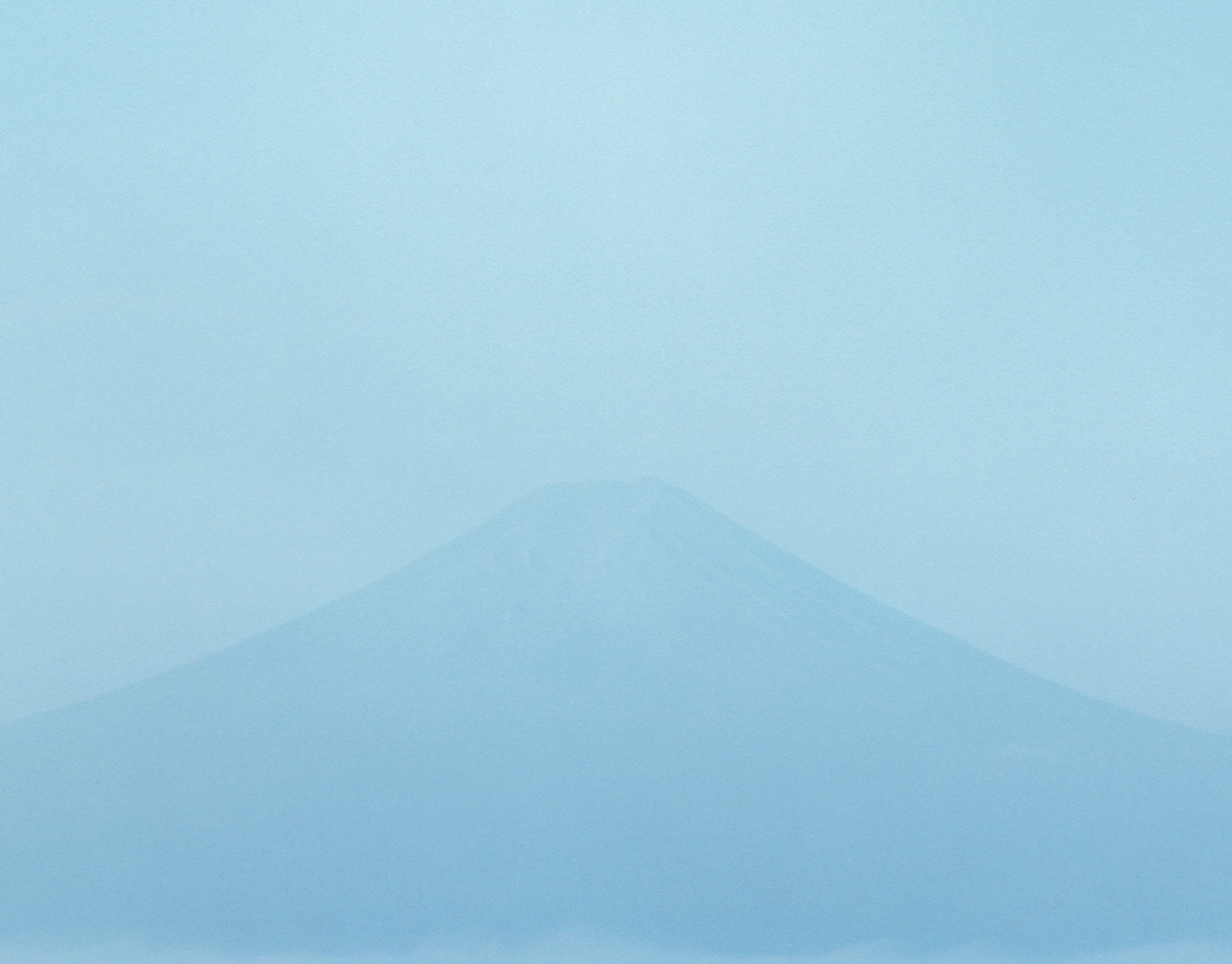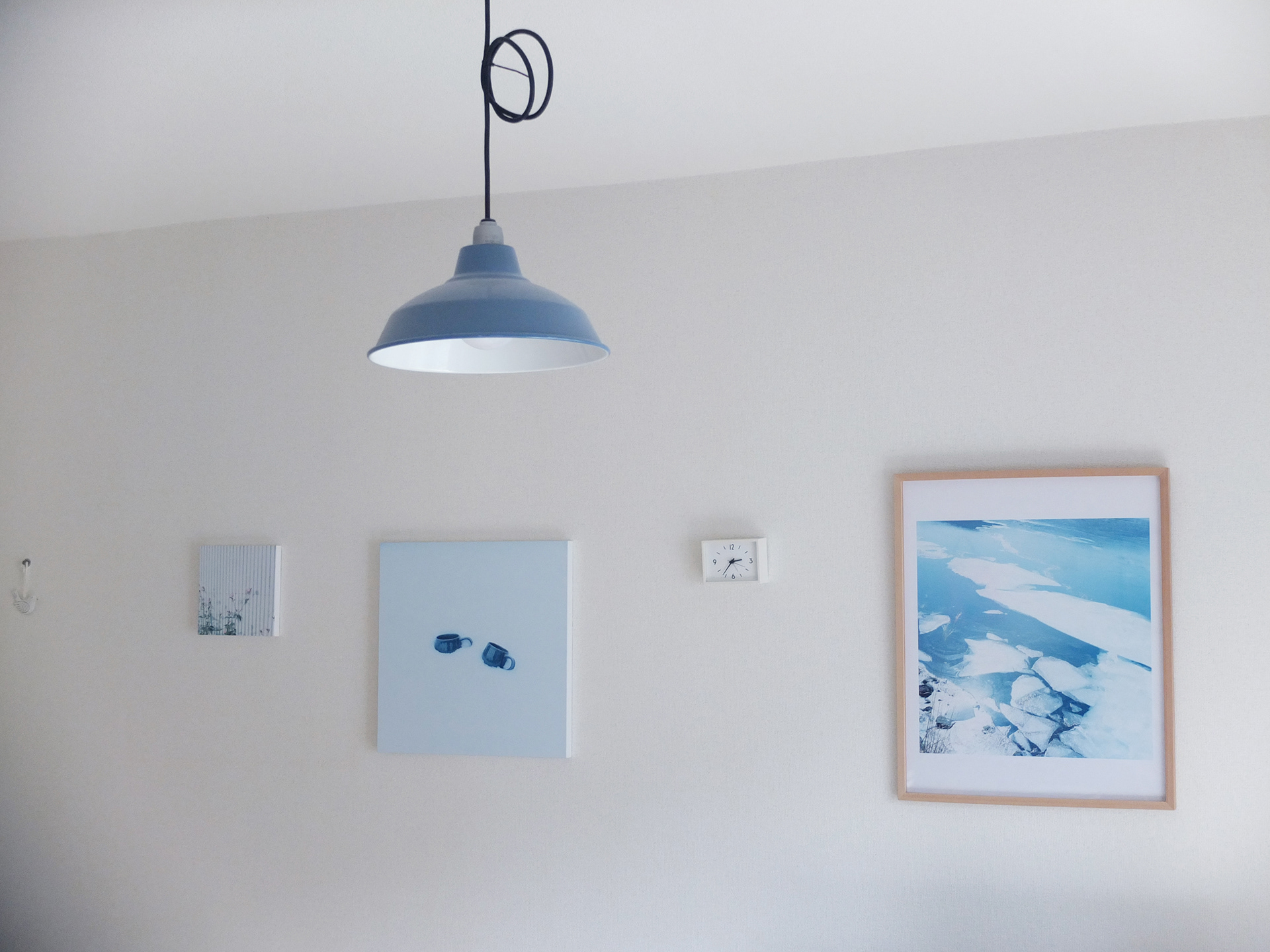 Artist profile
Naoya Okazaki is a graphic designer who works on music, movies and books projects and more. Through his work, he became interested in film photography, and began his artistic activities in 2005. Even now, he prints himself in the darkroom, and has a particular attention for colors.
____________________________________________

Curation by Sophie Lekens
Sophie Lekens (Public Relation, Spiral / Wacoal Art Center). Working with the Japanese contemporary art scene since 2013 and at Spiral / Wacoal Art Center since 2015, first as a member of the Art Production team and now with the Public Relation team, her mission is to develop and straighten the bridges between Spiral and the world.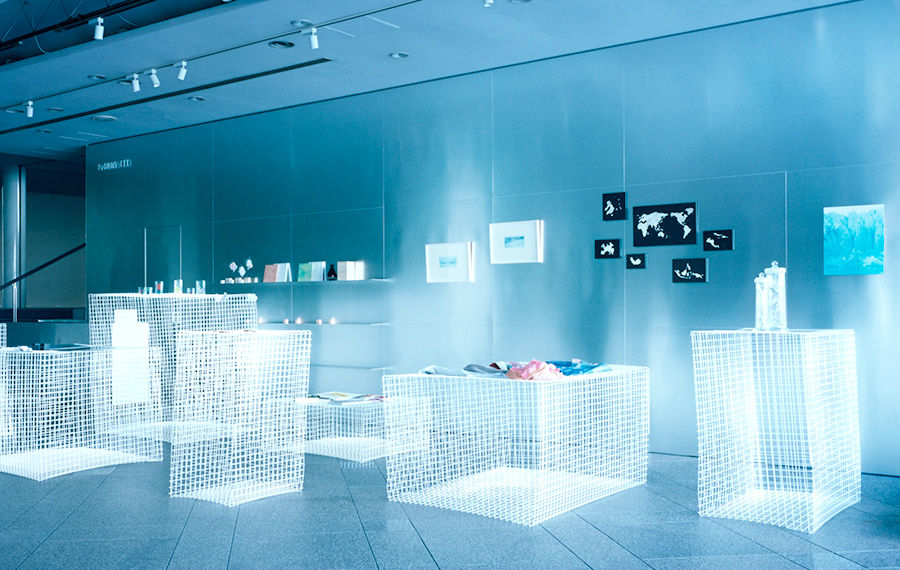 All artists of this selection have been exhibited in MINA-TO (Spiral 1F), between 2017 and 2019.