____________________________________________
Reading between lines
by
Hiromi Edo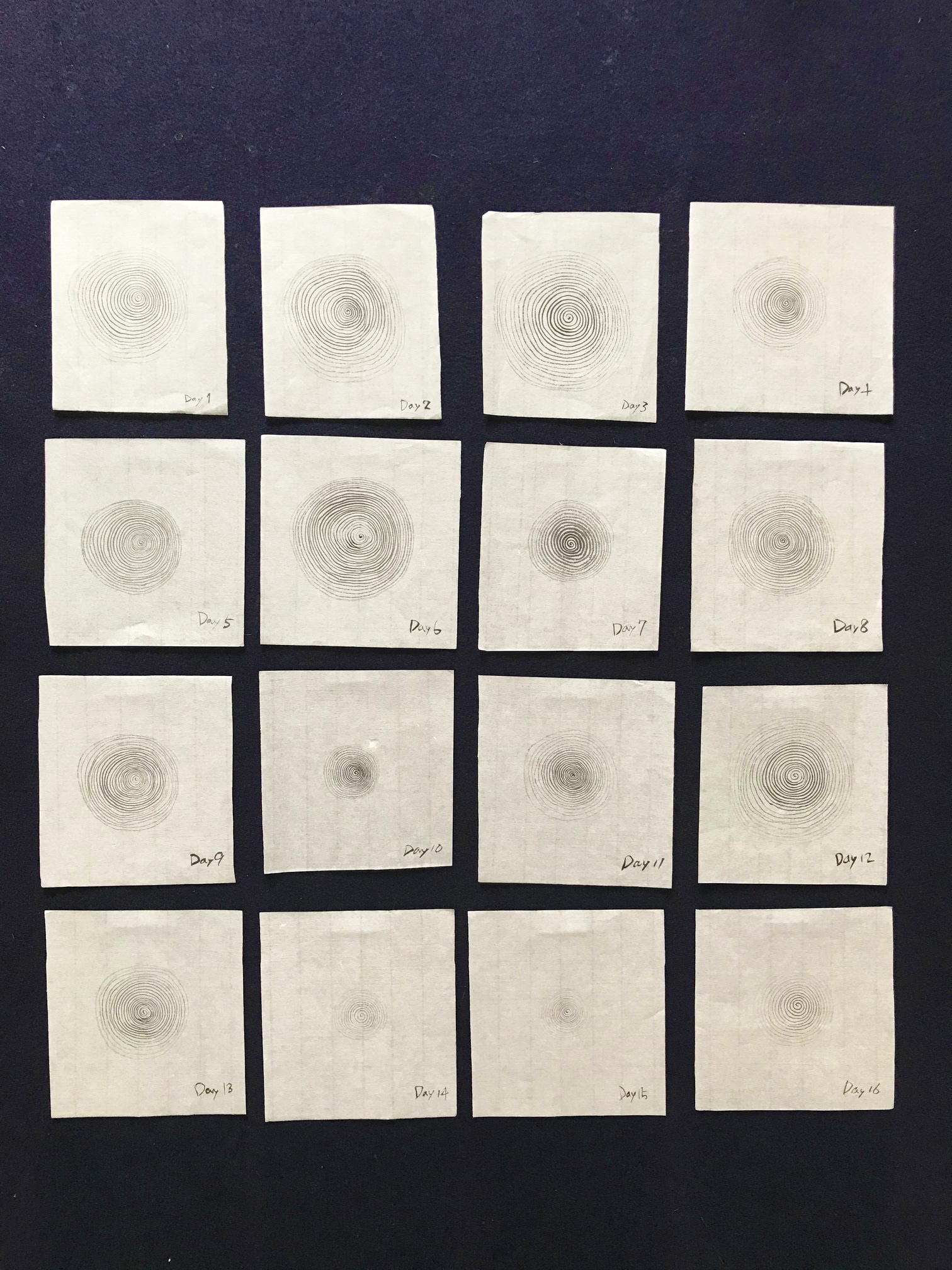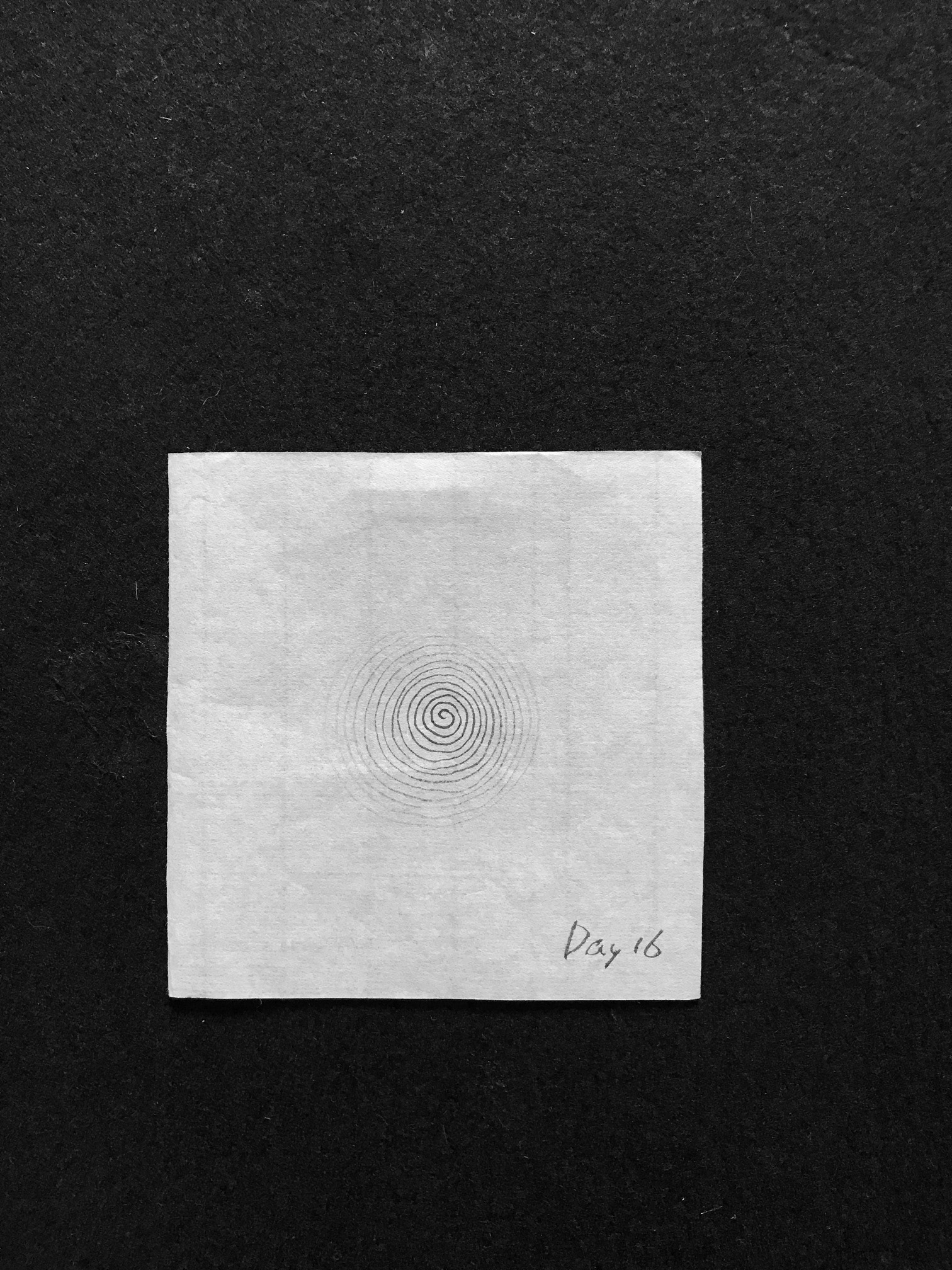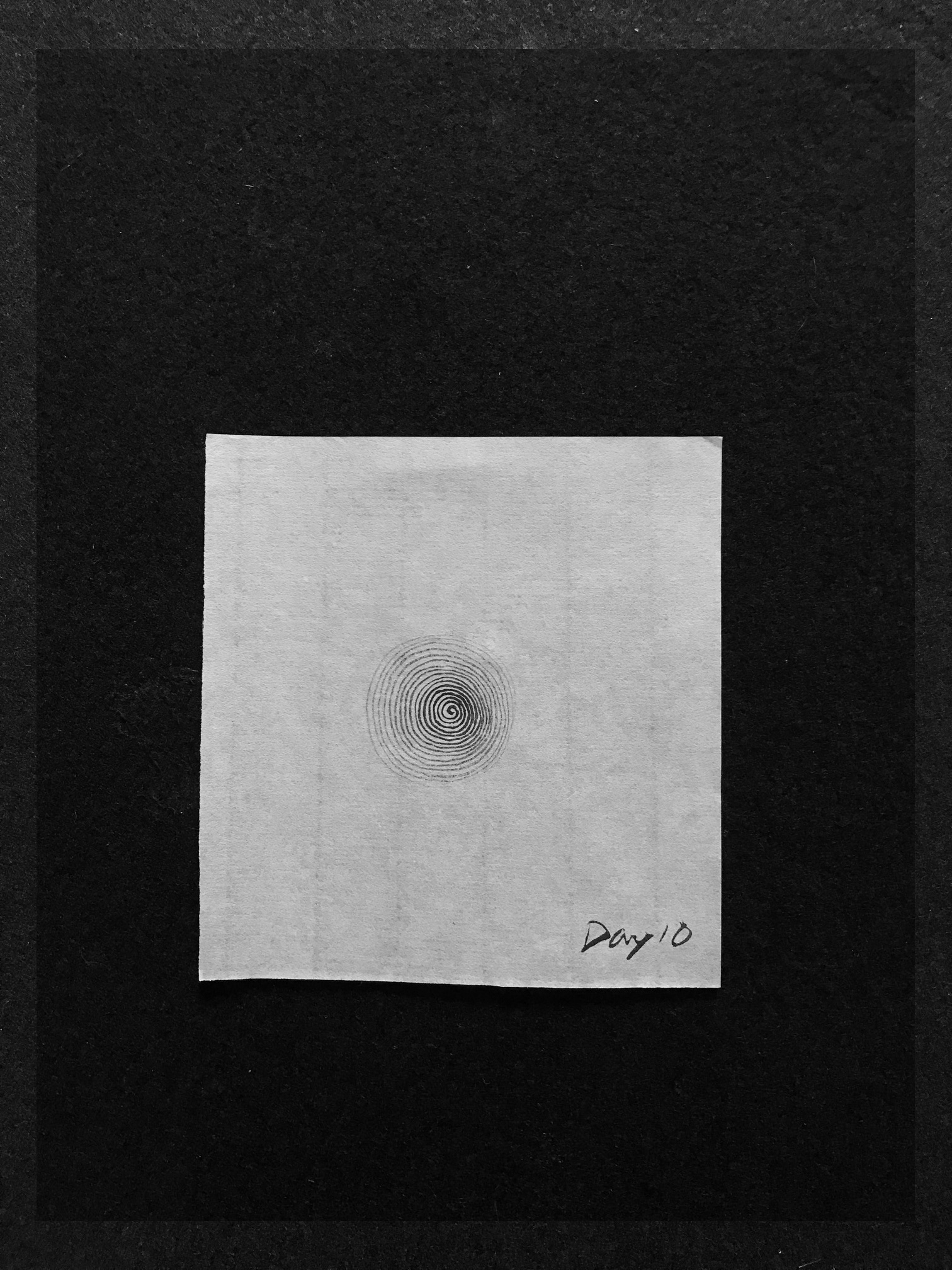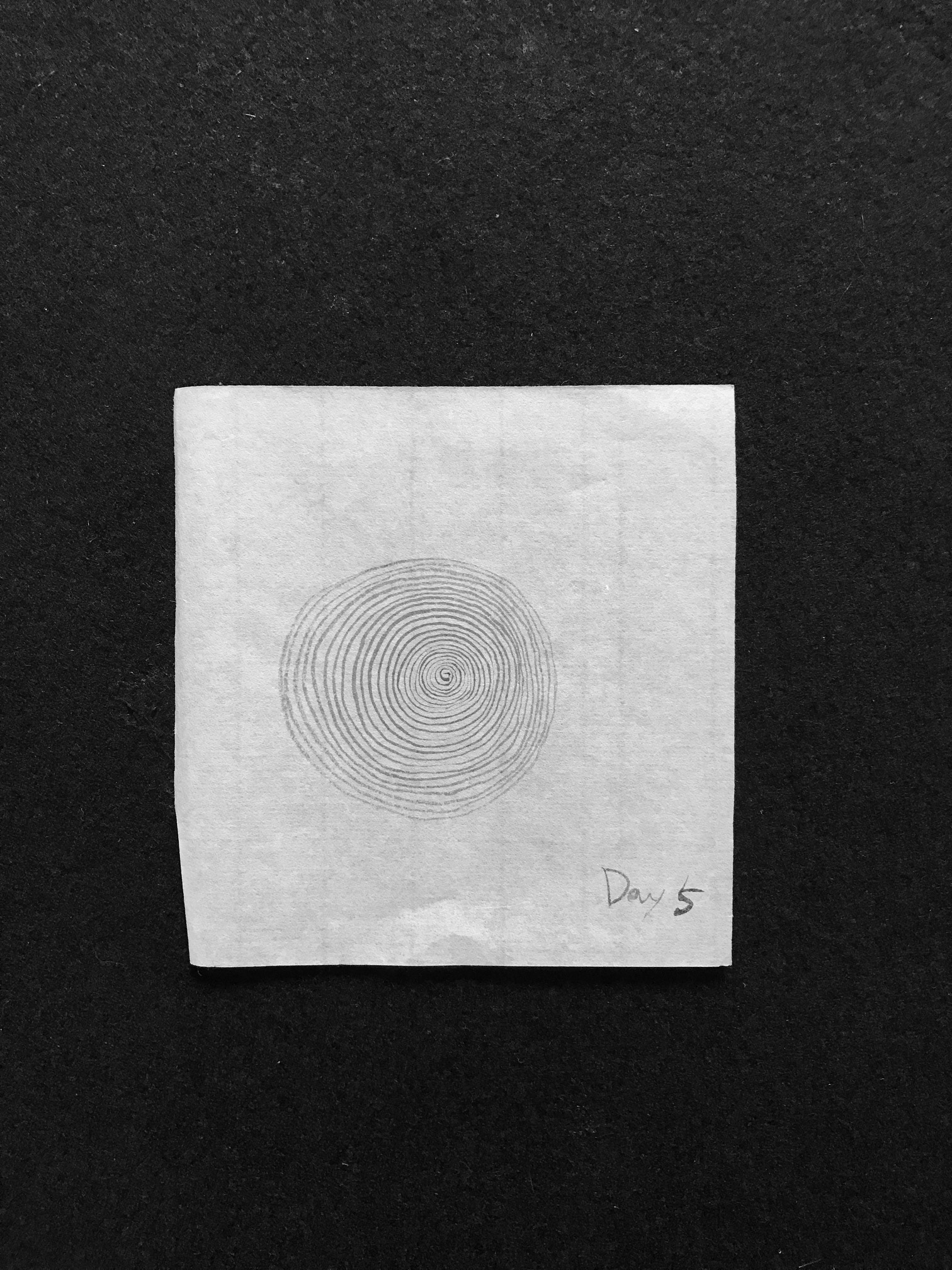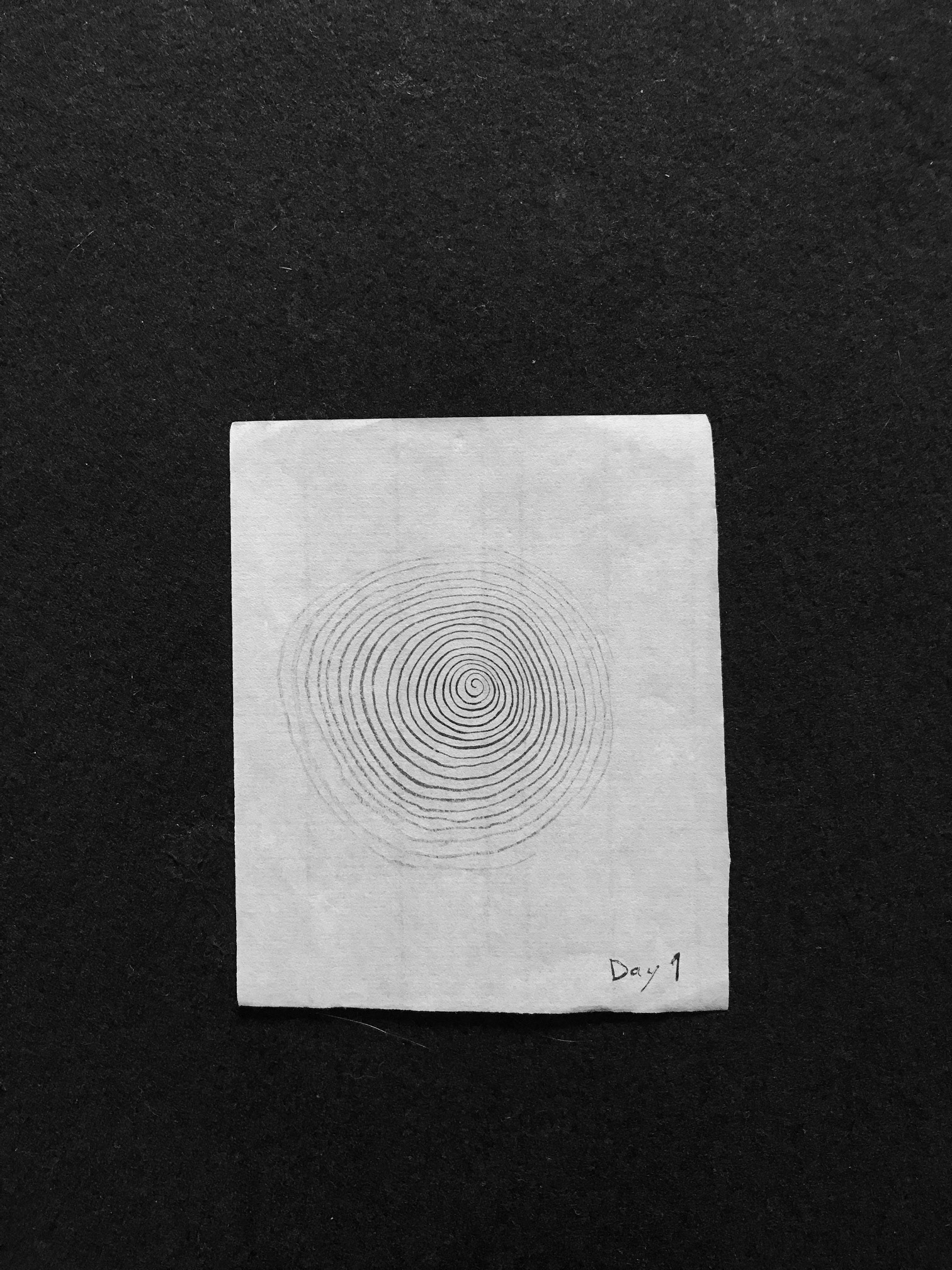 限られた生活、同じことを繰り返しながら目に見えない内なる様子をうかがう。
____________________________________________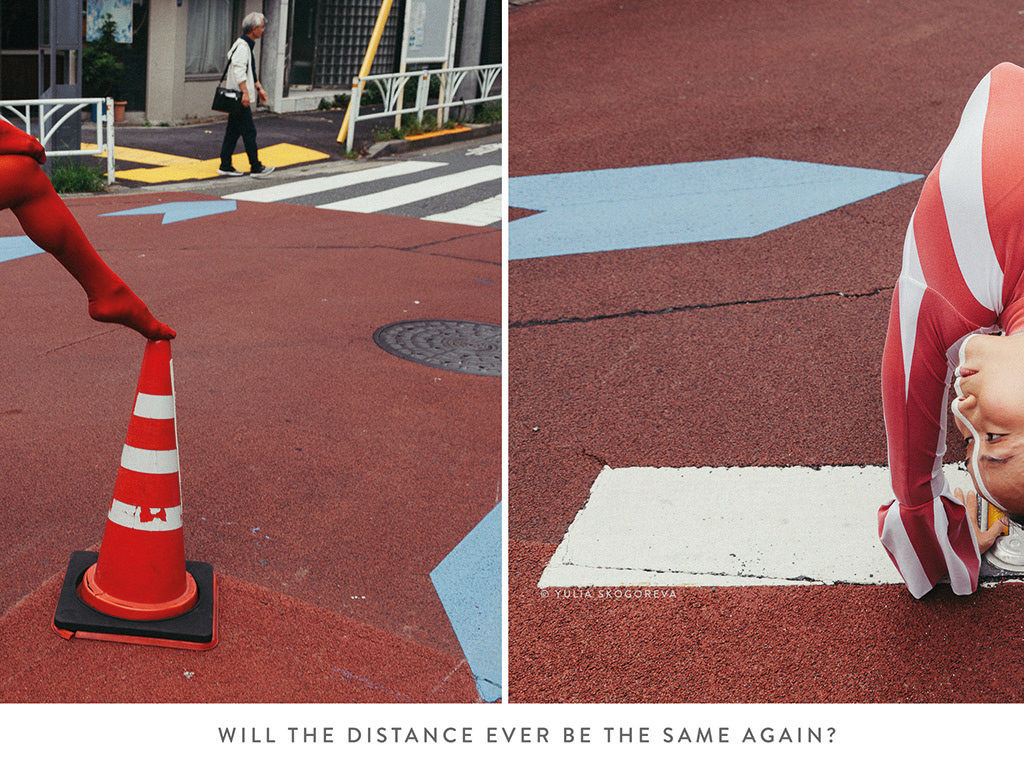 ____________________________________________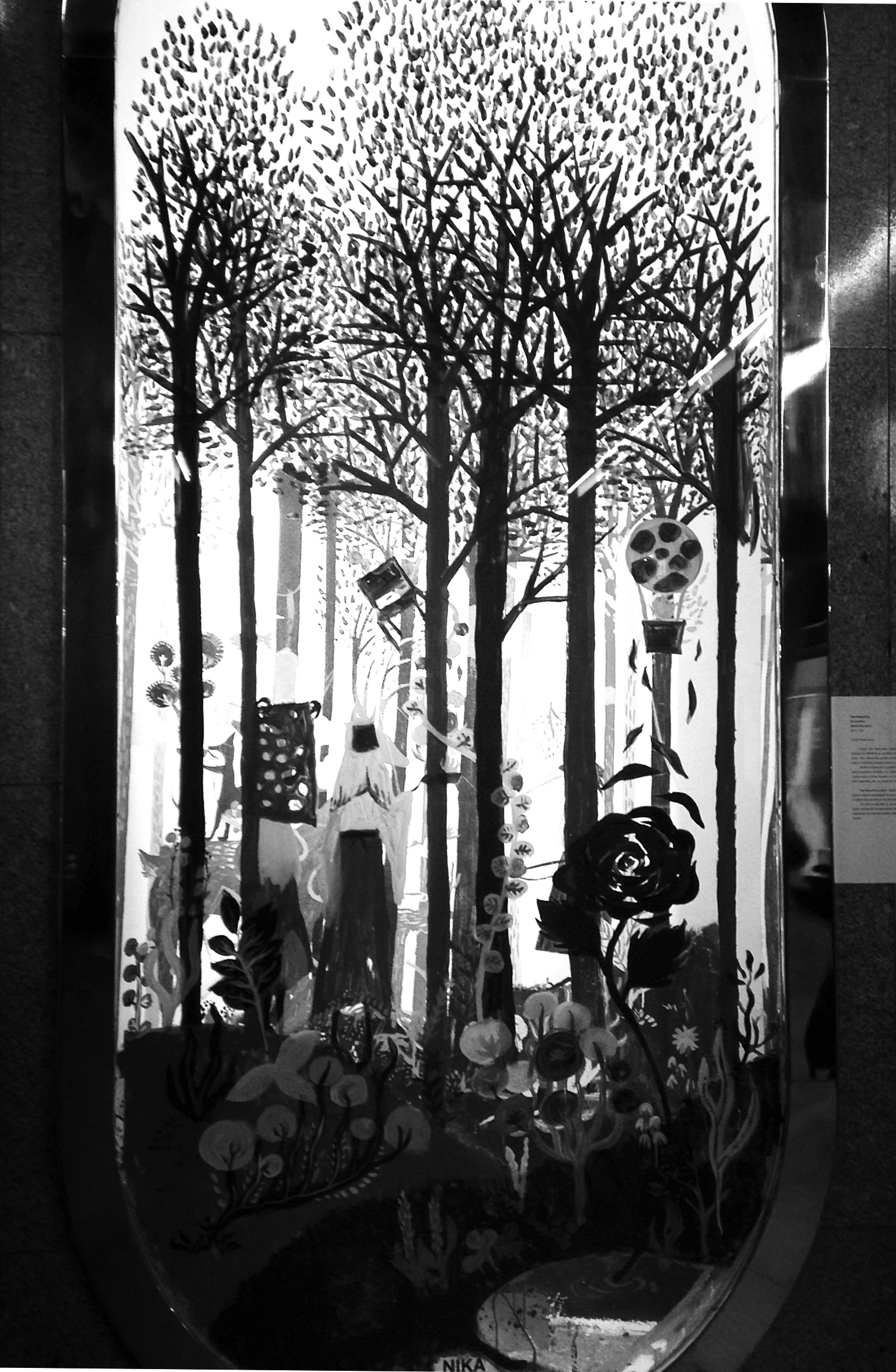 Quarantine provides only your room as your space. 
People now visit people who are in a room and see how they are.
This is not a forest and not a painting, another room of a forest with spirits and animals.
____________________________________________

人生は出会いと別れの連続であるが、
ひとつひとつの出会いは単なる偶然ではなく、
惑星の会合(conjunction)と同じように
ずっと昔から決められていたことなのかもしれない。
次はどんな出会いが待っているのだろう。
私たちはそれを知らないまま、
「ビビビ」という微かな直感を頼りに
今日も暗い宇宙を漂っている。
CHAMPURUは2020年6月1日にデビューする
上野蘭平・comé chanの2名による
次世代型アーティスティックダンスボーカルユニット。
この楽曲は2人それぞれの生い立ちから始まり、
2人が出会い、少しずつ惹かれ合い、
最終的に「CHAMPURU」を結成するまでの物語である。
@
pei_ranpei
 @
come_chan_
(English)
Life is made of a succession of encounters and departures
but each encounter is not just a coincidence. 
Just like the conjunctions of planets
They might have been already decided since long time ago
What kind of encounter are we awaiting next? 
We stand still, not knowing
Drifting in the darkness of the universe
 Relying just on a subtle intuition called "bibibi".


_
CHAMPURU is a next-generation artistic dance vocal unit that will debut on June 1, 2020
by Ranpei Ueno and comé chan. 
This song is a story that begins with the birth of each person,
 they run into, gradually pulling together,
and finally forms "CHAMPURU".